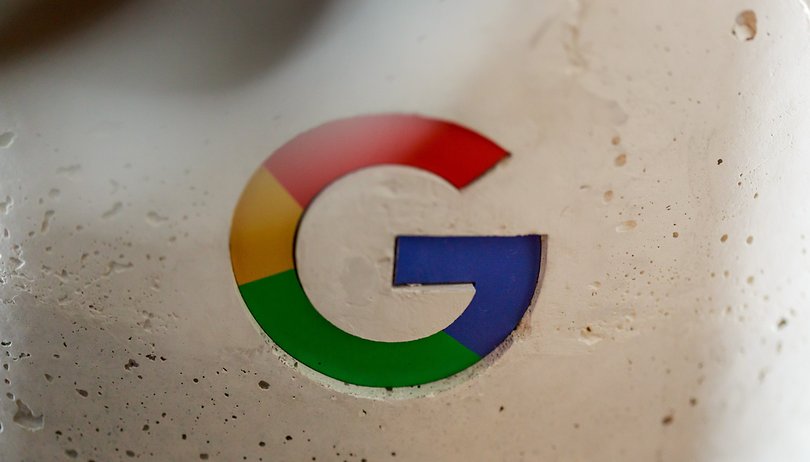 Google One storage plans launched in the US
Google One, the rebranded and relaunched paid-for version of Google Drive, has launched in the United States. You can now opt to upgrade your existing plan to get your hands on up to 30TB of memory for Drive, Gmail, and Photos for a fixed monthly fee.
The cheapest Google Plan starts at $1.99/month. For your two dollars, you get 100GB of storage space. The most expensive, 30TB plan will set you back a whopping $299.99/month. Google currently offers free users a maximum of 15GB of storage space, something that will not change. For the full list of plans and prices, check out our detailed breakdown of the Google One data plans.
Google One replaces Google Drive cloud storage
The 2TB plan, which costs $9.99/month, replaces the previous 1TB for the same price. If you are already on a 1TB and paying 10 bucks a month, you will be upgraded automatically and get the extra 1TB to play with. The larger data packages beyond 2TB remain much the same as they were under the old Google Drive name.
​
In addition to extra storage, Google One subscribers get access to goodies such as more credits on Google Pay, deals on hotels found through Google Search and 24/7 customer support via a messaging service. You can also share your Google One plan with family members. Google teased at the end of its introduction video that more benefits will be coming to Google One soon.
Are you planning on upgrading to a Google One plan? How do you think Google One compares to something like: the early days of Amazon Prime?