Here's the easiest way to get paid apps for free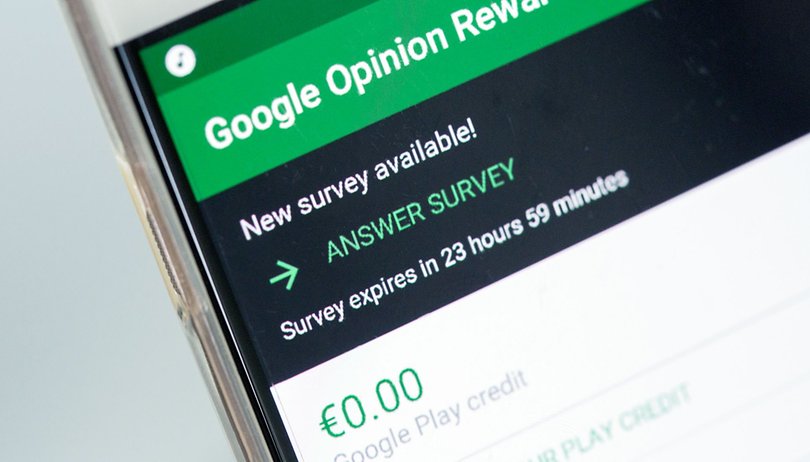 Did you know that Google has provided Android users with a totally legit way to get free paid apps in the Play Store? It's called Google Opinion Rewards, and all you have to do is answer brief surveys to get instant credit you can use in the Play Store. Here's what you need to know about Google Opinion Rewards and how to make the most of it.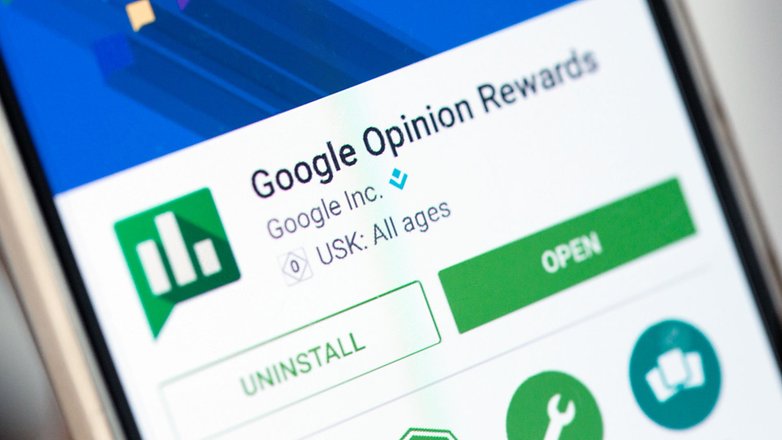 ​What is Google Opinion Rewards?
The app is essentially a market research tool. The surveys could be for academic or (more likely) commercial purposes, and you're paid to participate. The app feeds you surveys at varying rates depending on your participation level and location. You usually see a reward of around 40 cents for each survey you complete, all of which are brief. It's surprising how quickly the credit stacks up. If all goes well, you should find yourself with enough pocket change to afford an app or two within a couple of weeks.
Google Opinion Rewards is basically a way for Google and other companies and research institutions to mine you for data, but if you don't have a problem with being rewarded for selling a slice of your privacy, then it's a great way to rack up cash to throw around in the Play Store.
Note that, at the time of writing, Google Opinion Rewards is only available for users in the United States, United Kingdom, Canada, Australia, Denmark, Germany, Italy, the Netherlands, Norway, Sweden, Mexico, Brazil, and Japan. But Google is working to make the app available in more countries, so don't lose hope.
How to get more surveys on Google Opinion Rewards
Surveys are not fed at a constant rate, and how many you receive will depend on several factors. Google is sneaky; remain on your toes.
1. Make sure you have notifications enabled for the app. This is by far the best way to ensure you don't miss out on surveys, which are time-limited. This is also valuable because the faster you respond to surveys, the more interesting you are to Google, and thus more likely to be fed further surveys.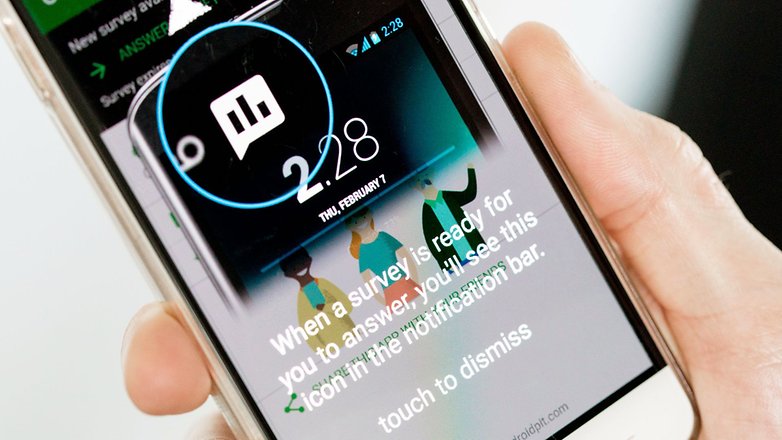 2. Google recently made location-based surveys optional, but it's highly recommended that you opt in, as most surveys are based on places you visit, travel to and from, and such like. If you do opt in, the more you leave your GPS on, the better. Often, these surveys will just be one question: did you visit this place? But you should get them in sufficient numbers to make these ten-cent nuggets worthwhile.
3. Send feedback if you're experiencing problems. If you keep seeing the same question over and over, or you're not getting surveys, send feedback. Google is likely to fix the issue, and if it returns, send more feedback.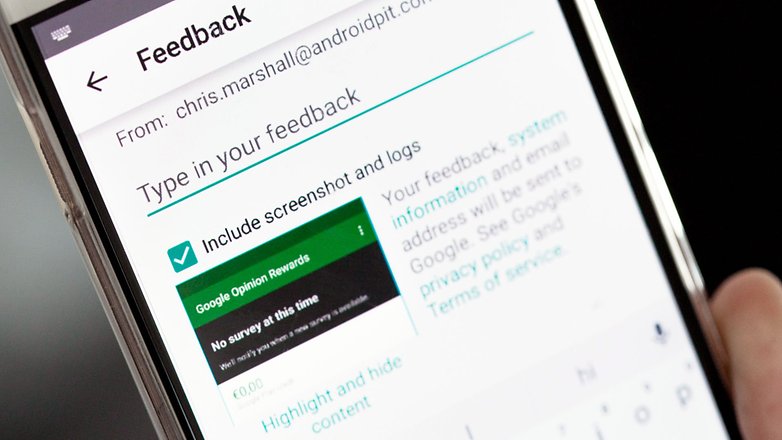 4. Answer truthfully. Google will insert fake multiple-choice answers and use similar tricks to find out whether you're replying honestly to the surveys. Google does not look kindly on the dishonest, and if you get caught out, you will receive fewer surveys, or potentially be blacklisted entirely.
5. Open the app regularly, at least once a day. This makes you a more interesting person to Google.
6. Be (or pretend to be) a good consumer (Google calls it Google Consumer Surveys when targeting businesses and research firms, after all). Tell Google you visited this or that store, went to this or that place. If Google thinks you like buying things, you should see more surveys come your way. But exercise caution. If you violate rule number four too liberally in the process of pretending to be a good consumer, the penalties are greater than the potential rewards.
Do you use Google Opinion Rewards? How much credit have you accrued, and do you know any other tips for getting more surveys? Share your experiences in the comments.