How to receive notifications for Google Opinion Rewards
Authored by:
Georg Seebode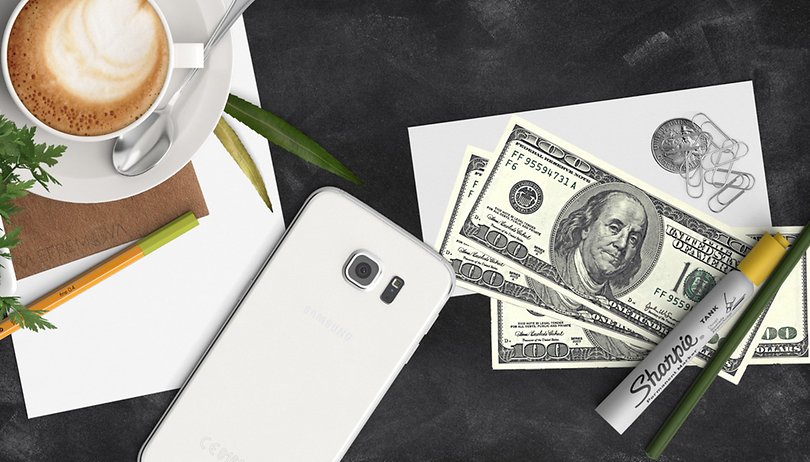 So you've heard that the easiest way to get some free Google Play Store credit is to download the Google Opinion Rewards app. Right you are! You've downloaded the app, but it seems like you never get a survey to answer? We've got a few potential fixes.
First things first: for those who are unaware, Google Opinion Rewards is a "survey" app from Google that periodically prompts you to answer a series of questionnaires (sometimes even just a single question) in exchange for some credit, which you can spend as you want in the Google Play store. Sounds great doesn't it? But I've heard from multiple users (and experienced it myself) that they don't or rarely ever receive any surveys.
While normally the first thing you should do is check to make sure you've granted the app all necessary permissions that it needs to run - the Google Opinion Rewards needs no special permissions. In a previous version, the app required specific permission to access your contacts and location but that is no longer the case. You do need to double check that all of your phone settings are playing nicely with the app though.
Activate notification sounds
While this isn't a guarantee that you'll get more surveys, it does increase the chance of you receiving a proper notification that a new survey is available. Go into Settings -> and tap on Notification sounds.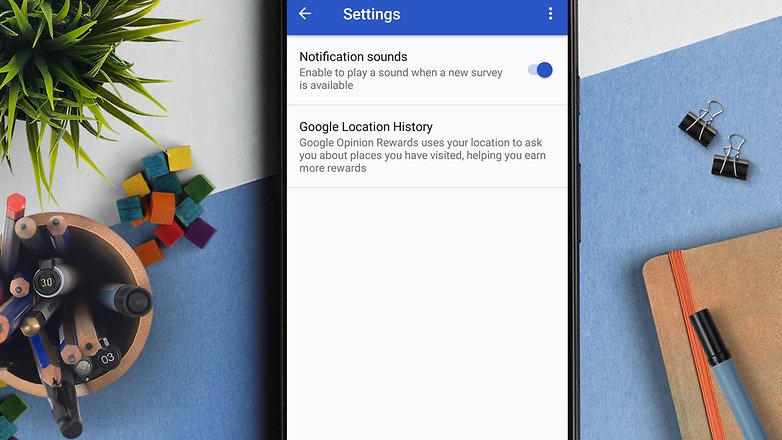 Turn off battery optimizer
You should check if you've got the battery optimizer on in the background. Phones running Android Marshmallow and up had a bug that prevented apps from running in the background under certain conditions. The battery set-up differs slightly depending on which brand of phone you are using. In most cases, you'll be able to individually toggle the feature off and on for individual apps.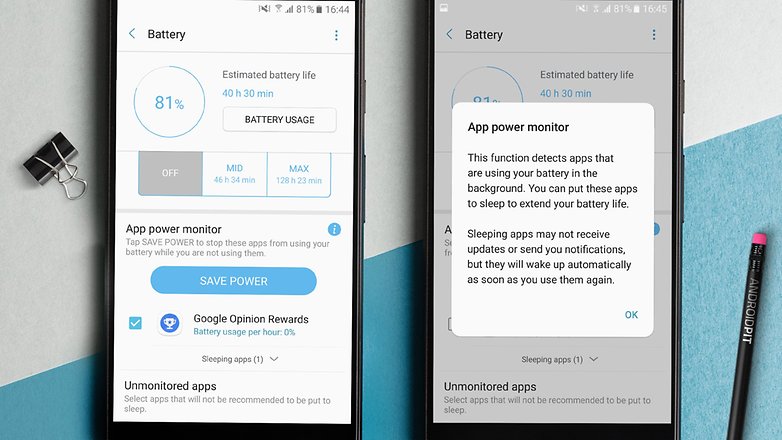 Google Location history
While the opinions reward app doesn't specifically request your location history, it clearly states in the settings that "Google Opinion Rewards uses your location to ask your about places you have visited...".
Make sure your Google Location history is turned on - or at least turned on for opinion rewards. If you want to turn this feature on, go into the Opinion Rewards Settings -> Google Location history -> On.
Interestingly enough, if you have multiple Android devices linked with the same account, it will take all of their location histories into account.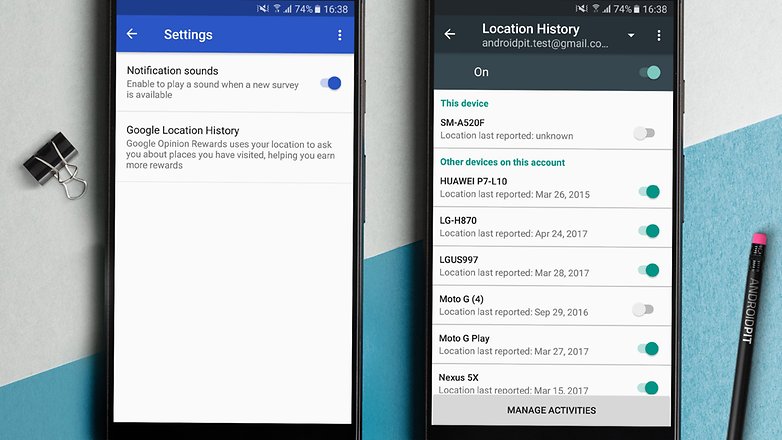 Travel!
It might not be so obvious (or maybe it actually is), but if you only move between your house and workplace, you most likely wont trigger any surveys. Google registers your location, knows where you've been shopping (or just window browsing) and will trigger surveys from customers (i.e shops that you've been to) accordingly.