 BREAKING: Android Did NOT Infringe On Oracle Patents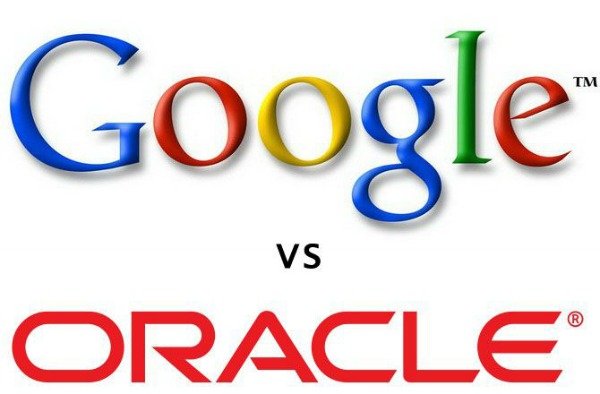 We have been reporting a lot recently on the trial of Google vs Oracle, as it was undoubtedly one of the biggest trials directly relating to Android that Google has faced. Oracle argued that Android infringed on multiple Java patents, and Google was literally faced with having to pay hundreds of millions of dollars worth of damages. Well the verdict is now in and the jury is being dismissed. The verdict? Not guilty. That's right folks. The court/jury have determined that Google and the Android operating system did NOT infringe on Oracle patents.
WIN. The jury had been back and forth on this one, and they did find that an infringement had taken place. In the end though, the jury couldn't agree on a verdict and was split, which could have then led to a mistrial. That was phase 1.
Phase 2 involved copyright infringement issues, which was the focus of the hearing today.The jury was unanimous today in their decision, and agreed that Google did not infringe on the 6 claims that Oracle accused them of. As those claims have now been dropped, the damages Google would have been liable for now also seem, at this point, to be null and void.
This does not mean that the end decision has been decided once and for all, but instead marks the end of the patent infringement phase of the trial. 2 down, 1 to go.
The issue of fair use is now what's in question, as the jury could not come to a decision as to whether Google's actions were covered under fair use or not. So at this point, although Oracle did "win" the copyright case, they have no way to collect the 1 billion dollars in copyright claims.
Legal reported Ginny LaRoe tweeted that "The trial is over. Judge Alsuup dismissing jury. Since Oracle won virtually nothing, no damages phase at this point".
A final ruling from Judge Aslup is expected next week. Google was obviously very pleased with the verdict, and stated:
"Today's jury verdict that Android does not infringe Oracle's patents was a victory not just for Google but the entire Android ecosystem".
It sure is great to see that Google can defend Android in the patent wars, and I hope that they aren't faced with any other trials anytime soon. But we're not holding our breath on that one.
This verdict certainly is a great one for Google, and it's great to know that Android devices won't be getting pulled from any shelves.
Picture credits: androidheadlines.com