Google Found Guilty Of Infringing Oracle Patents. What Happens Now?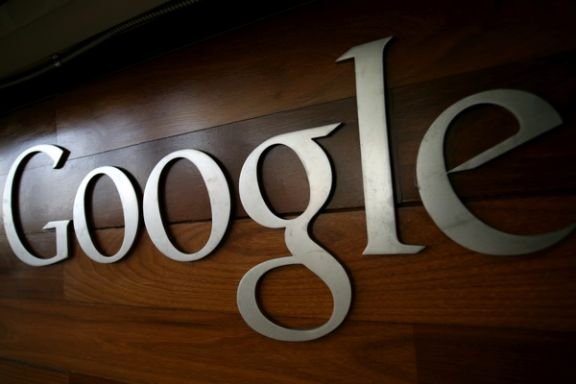 A jury in San Francisco on Tuesday found Google guilty on charges of violating Oracle copyrights of programming tools and on 9 lines of code. Oracle was seeking 1 billion dollars in damages from Google, stating they infringed on copyrights when developing Android. While that may sound like a big deal, at this point it seems that this phase of the trial won't require Google to pay 1 billion in damages, but rather a maxiumum fine of 150,000 dollars. There's a pretty big difference in winning in court and receving a billion in damages or winning in court and receiving 150,000 in damages. So why is the fine so low? According to U.S District Judge William Alsup, the 150,000 is the maximum fine in this case, as the jury could not agree on whether it fell under "fair use" in the Google/Oracle trial.
Round 1 Verdict
In response to the jury's decision, Judge Alsup stated that "There has been zero finding of liability on copyright. The issue of fair use is still in play,". He also went on to order the patent phase of the trial to begin, as damages will be taken up by the jury in the final chapter of the 8 week trial.
Google attorney Robert Van Nest requested a mistrial, stating that whether Google's actions fall under fair use is directly linked to whether an infringement occured or not. Judge Alsup gave Google and Oracle until Thursday to submit their argumenets in regards to that, but did not say when he would make a final decison on that.
Despite all of the unanswered questions and a small financial slap on the wrist for Google, Oracle still very much views this verdict as a victory. Oracle spokeswoman Deborah Hellinger stated the following in an email:
"Oracle, the nine million Java developers, and the entire Java community thank the jury for their verdict in this phase of the case,". The overwhelming evidence demonstrated that Google knew it needed a license".
The jury might not have the last word however, as the decision on whether Google used Java API's that are covered by copyrights will be made by Judge Alsup later on. Even though he told the jury to assume they are copyrightable, he can still decide later on that they aren't.
Round 2: The Role Of OEMs
Andy Rubin was once again called to the stand on Tuesday, but this time the focus was on discovering more on Andy's knowledge relating to the patents owned by Sun. This one didn't start off slowly, and the Oracle attorney didn't waste anytime time going right at Rubin. The strategy seemed to pay off, as Rubin once again appeared uncomfortable and evaded most of the questions he was asked.
Oracle attorney Michael Jacobs began by very directly asking if a clean room approach doesn't protect against patents. Rubin said that he didn't think so, but that he didn't entirely understand the question. Attorney Jacobs then addressed email discussions between Rubin and Vineet Gupta from Sun that discussed patent protection for Android back in 2006. In one of the emails, Rubin wrote that he "Had a long discussion with Eric tonight. He is cautiously skeptical if you and I can define the open source license and include patent protection." Other emails between Rubin and Sun also showed that Rubin did indeed have concerns about Sun patents. Google engineers Tim Lindolm and Patrick Brady were also questioned that day, along with Oracle engineers Bob Vandette and Noel Poore.
The Judge also asked both sides about how OEMs factor into the entire case. Oracle then replied that "They are infringing, but we're holding Google responsible for that infringement because they put the code out there and have relationships with these partners", citing the HTC Evo, Motorola Droid, and Samsung Captivate as examples. Google then replied that "obviously, there needs to be prove of infringement before anything else happens."
So while there has been some rulings, the end result of those rulings is still entirely up in the air. We'll follow up with details of the trail as we receive them.
Picture credits: cdn.newsday.com