 Is Google Trying Too Hard To Find The Next Big Thing? (Parody)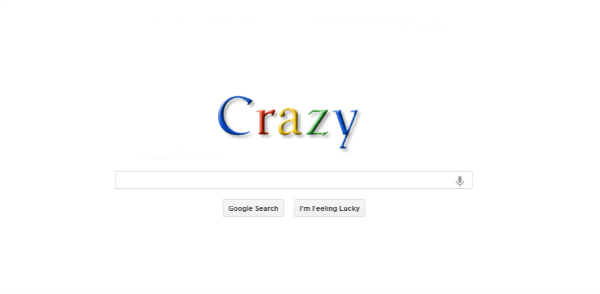 Google has always been a company that I have followed very closely, and I must admit that they deeply inspire me with what they do. Their innovation, ideas, history, software, and impact they have had on modern society simply can't be denied, and they constantly strive to bring new ideas and technology to the table. But do they go a bit too far sometimes?
For me personally, there isn't such a thing as "too far" when it comes to technology. People may laugh and make fun of Google Glasses now, but in 10 years that technology could become a standard piece of equipment. Who knows? Self driving cars may only belong in Hollywood films to some people, but can you imagine what type of impact Google's self driving car could have for the handicapped and elderly? 100Mbps internet connection anyone? Google's already done it. Next.
But some people think that Google might be reaching a bit too hard to find the next big thing, as illustrated in the video below from CollegeHumor. While I did find parts of the video amusing, I will always be fascinated with the work Google does, and I hope they continue to reach as far as they can. Naturally, every idea can't be a winner, but ya never know until you try right? Kobe Bryant misses dunks sometimes. Is that a reason to stop dunking? Pffffffffft.
You can check out the video from CollegeHumor below (CollegeHumor link here):
What do you guys think? Do you think Google tries a bit too hard sometimes, or do you think that what they do is necessary in order to uncover the next technological breakthrough?
Let us know what you think in the comments below!
P.S - Keep pushing Google! Bring on the glasses, self driving cars, and space maps!
Picture credits: www.cloudave.com and google.com (merged and edited by myself)