Check Out Google's Patent for Rear Touch Controls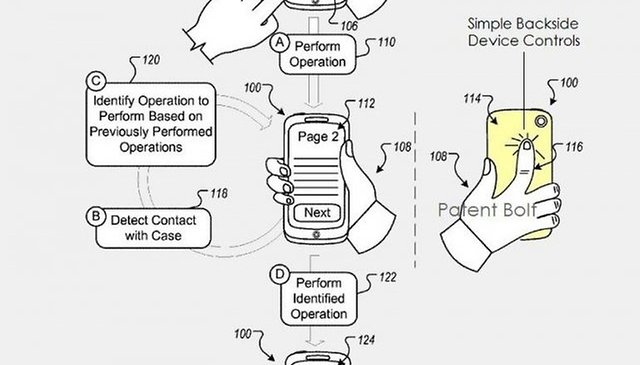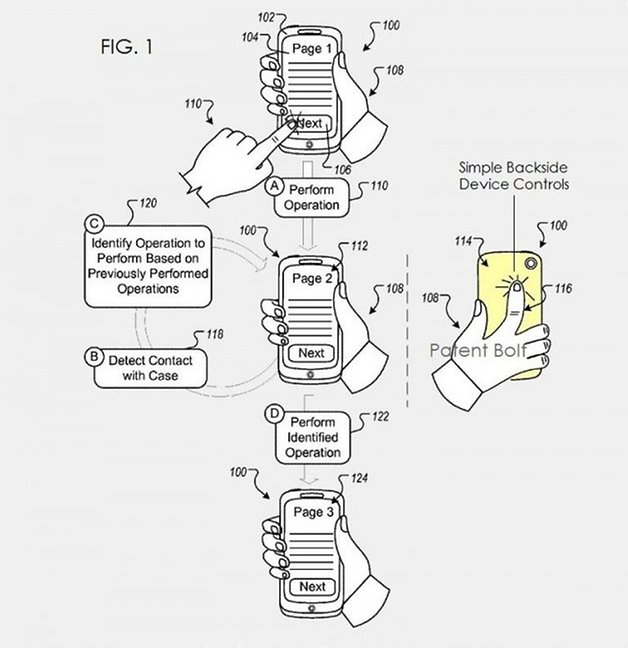 Cue the jokes: Google has applied for a patent for touch controls you can use on the backside of your device. The concept could radically change the way we use our phones, allowing a whole new set of controls for controlling what you see on your display.
The idea is pretty simple: to introduce touch controls on the rear casing of a smartphone. The buttons could remember a recently-opened app or a recently-used function to allow for quick and economical use.
Google's patent also allows for various levels of pressure to be applied to the button(s) to target different functions – like a hard press for closing or opening an app. Google could also seamlessly integrate the button into the phone so that it is virtually invisible – only a touch would activate it.
Apple filed a fairly similar patent in 2006 which means it's likely the adoption of such a patent will lead to another patent war. Oh well...what else is new, really?
Would you like to have backside touch control over your phone? I think it could be pretty helpful, especially as an extra touch pad for action-packed gaming. That said, I hope Google finds a way to design the button so that it's as unobtrusive as possible. Otherwise, simply laying your phone on a flat surface could unintentionally initiate a function you didn't wish to initate.