 Get The Latest Version Of Google Play Store HERE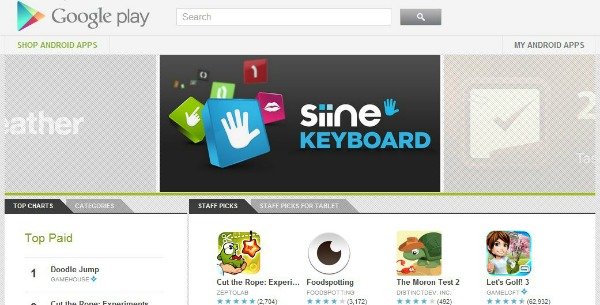 Google's transition from Android Market to Google Play Store hasn't been exactly a smooth one, as there have been reports of problems seeing purchased apps, random force closes, and even developers not getting paid for their revenues. But it is good to see that Google is aware and actually working on these issues, and hopefully a lot of them will be solved with this new release of the Google Play Store (download below).
As the market will automatically be implemented to the newest version (3.5.16) for everyone (maybe you already have it now), you could technically wait until Google updates it on their own for everyone. But if you need the latest and greatest NOW (like me :-D), feel free to grab it from the link below.
Users are reporting that it seems to be a bit snappier, but no word yet on which bugs have been fixed and which still exist. To install it, download the file to your sd card, navigate to where you saved it, press it, and install (just as with any other app). It will then replace the current version of the market you have (if your browser renames the extenstion on the end for some reason, just rename it to .apk. Shouldn't happen in most cases).
Let us know in the comments or in the forums if you notice any changes!
You can get the update from our mirror here.