Google Play Awards 2017: here are Google's picks for the best apps on Android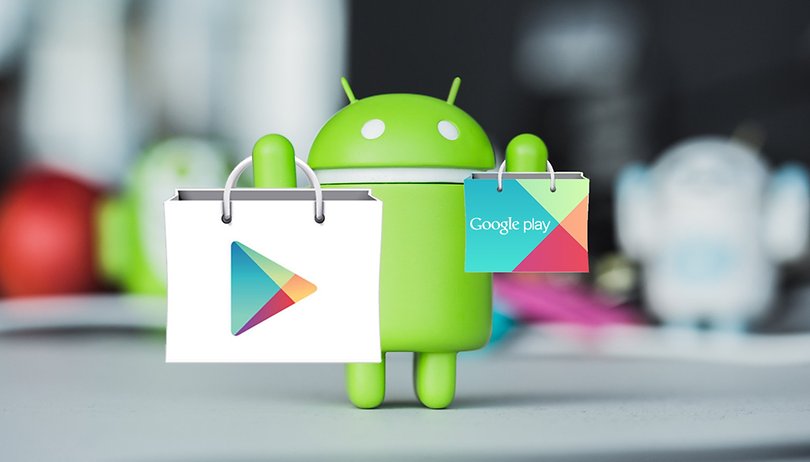 At Google I/O 2017, Google revealed its picks for the best apps on Android. The second annual Google Play Awards ceremony took place on Thursday night, where the finalists and winners were announced to a crowd of Android developers. Read on to find out which apps won.
There are a lot of apps available on Android, and app discovery in the Google Play Store app itself is tragically difficult. But, at least there's the Google Play Awards to tell us which apps, according to the Mountain View firm, are the cream of the crop.
The 2017 finalists included 57 apps in 12 categories, from Standout Indie to Best App and Game. The finalists and winners can be all found in the Play Store, and I suggest you check them all out. Winners were chosen based on quality of the app, user experience and ratings. Behold:
Google Play Awards 2017 Winners
Best app:
The overall best app award was given to Memrise, an app which helps users learn new languages with creative games, chatbots and tens of thousands of videos by native speakers.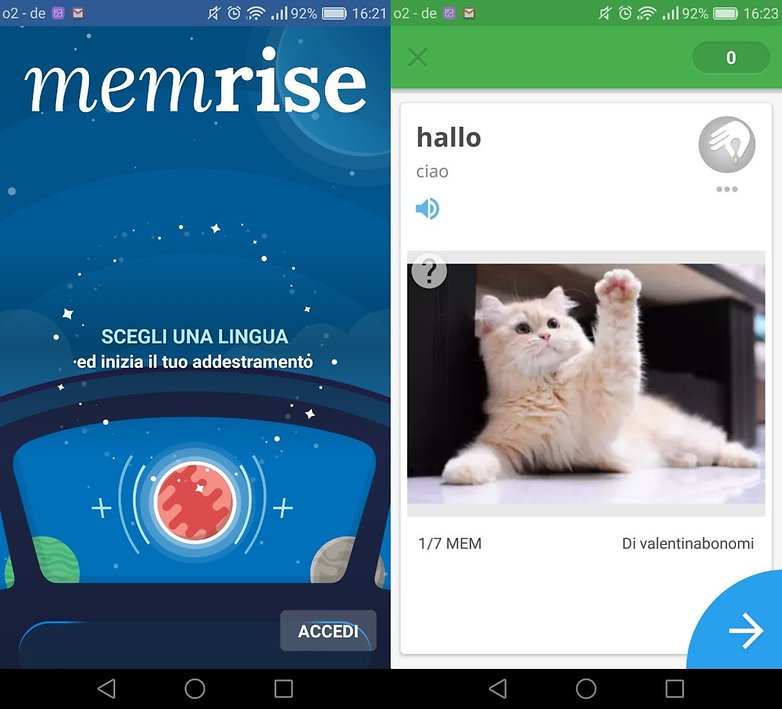 Best game:
Taking home the award for best game was Transformers: Forged to Fight, which has great graphics and gameplay mechanics.
Standout Indie:
Mushroom 11 was the standout indie winner thanks to its artistic design, polished look and electronica soundtrack.
Standout Startup:
Hooked is an app that tells stories to the user by showing them a chat conversation as it unfolds. It's addictive and fun.
Best Android Wear experience:
Runtastic is a running and fitness app that works with Android Wear smartwatches. It tracks activity and provides a variety of other features like audio coaching and a music player.
Best TV experience:
Red Bull TV works especially well on Android TV thanks to its large screen format, so it took home the prize for this category over Netflix and others.
Best VR experience:
The immersive Virtual Virtual Reality app runs on Daydream VR and takes users through multiple realities.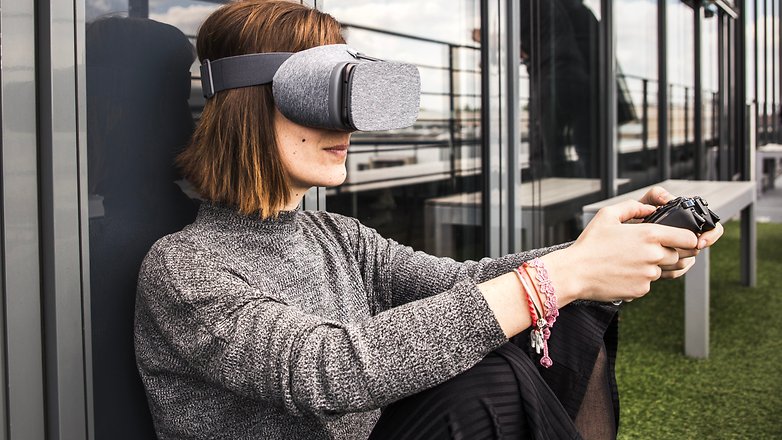 Best AR experience:
Woorld is a cute, fun AR app made with the help of the creator of Katamari Damacy, and it makes great use of Tango technology according to the judges.
Best app for kids:
For kids, the Animal Jam app wins because it promotes learning and creativity.
Best multiplayer game:
Hearthstone, a popular trading card game made by Blizzard (the creators of Warcraft and Diablo), was given the award for best multiplayer game.
Best accessibility experience:
IFTTT does it all by connecting services you use and automating tasks in creative combinations, so it wins for its ability to serve people with special needs and disabilities.
Best social impact:
Share The Meal is an app from the UN which helps to end child hunger around the world. Users can donate money and see exactly who they're helping.
Which will you try? Let us know in the comments.