Google Play Blocks Rooted Phones From Movie Rentals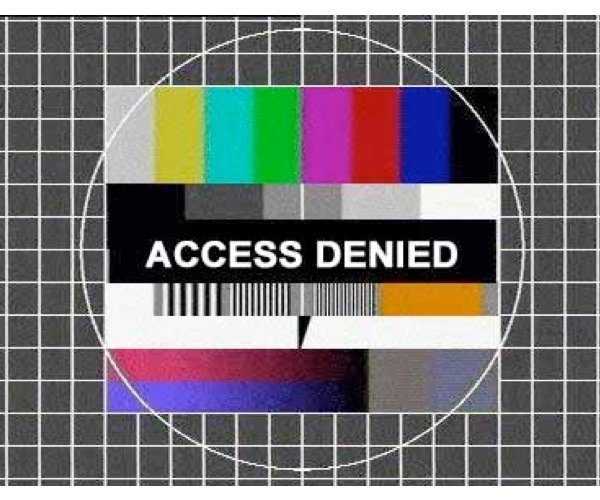 So, here's a bit of bad news for all your root fans out there. I was poking around Reddit and found the following very disturbing screen shot posted by user Segoli. It appears that Google Play, the iTunes inspired relaunch of the Android Market place, bans users with rooted devices from renting movies. And I was literally just about to root my Galaxy S2!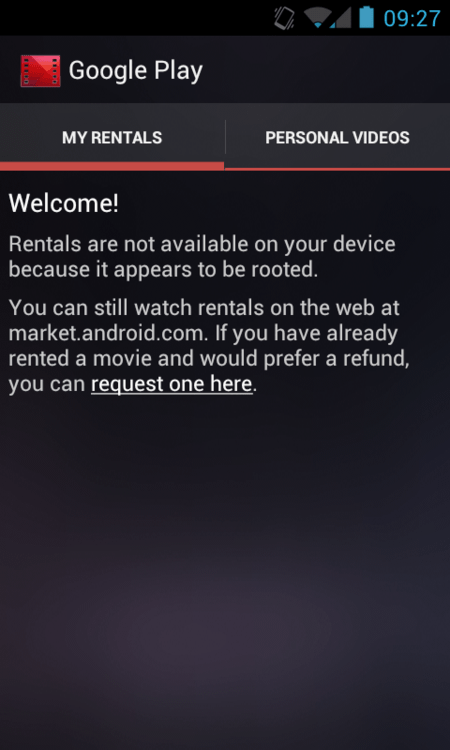 This isn't a huge change from Google's old policy but with Google's continuing integration of it's media offerings and active support of the modders by OEMs, you would almost think that Google would show them more love. This is, of course, an attempt on Google's part to help combat movie piracy but by denying users with rooted phones access to Google Play's movie content, I have a feeling they will only force people to turn to pirating their favorite films and TV program. Just remember uTorrent for Android is just around the corner!