 Google Play: Data from apps will soon be synchronized
The cloud is becoming an increasingly important part of the mobile computer world. At every turn data is synchronized and updated on the fly and this makes us flexible, in the workplace and at home. However, one major thing has eluded Android users: the synchronization of application data. That could change soon.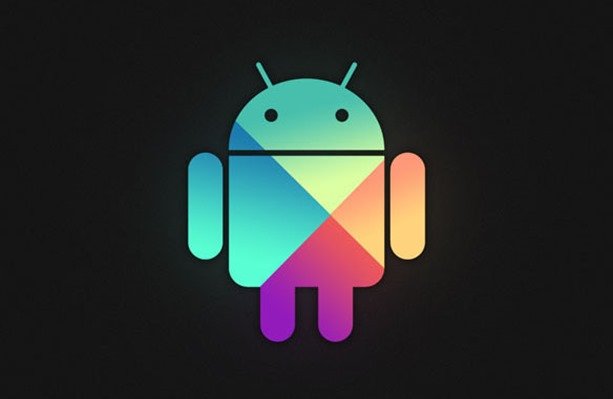 For some, it's technical nightmare privacy, for others, it's a simplistic blessing: the synchronization of all possible user data to the Google servers. If you have a Google Account, you would now have the opportunity to have all the apps on your account, which were downloaded from the Play Store, to sync with the cloud. This will be a blessing for anyone who ever has had to reset their smartphone or tablet and restore data from scratch. Another great application for this would be when transferring to a new device or swapping between your Android smartphone and tablet.
The problem: So far this would only allow the synchronization of applications, but not the applicable data or settings within the app. With the plethora of customizable settings and user profiles within apps, this could cause a headache for users when trying to restore from a cloud backup.
Appearing for the first time recently, this data was found within the Google Play Services APK from which we have drawn most of our information in regards to the Google Play Services. Within the synchronization settings, a new option can be found that includes "sync app data" option. However, at this time, it still doesn't work.
Since we expect that the Game Center will be presented at the Google I/O, this development makes sense. By drawing a conclusion that Google Scores will also be synchronized with the cloud, it makes sense that app data would also be included in this update.
We will find out more on Wednesday, it seems!
Are you looking forward to being able to sync application data across devices?