 Google Play Store Payments FINALLY Sent To Developers. What Happened?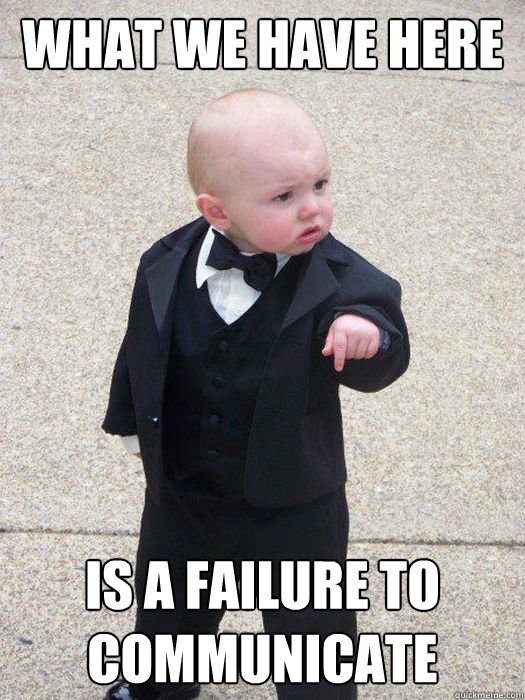 Well that certainly took long enough. On the 13th of March we reported that many Android developers in Europe still hadn't been paid for February's revenue from the Google Play Store, which naturally sparked outrage with quite a few people. To make matters even worse, Google waited a full six days to acknowledge the problem despite the complaints on their official forums. Google has now apologized for their tardiness, and have announced that payments to developers were sent out on March 15th.
In regards to when developers would see their hard earned cash flow, Google commented:
"However, your bank may take up to three additional business days to register the payout in your account. We apologise for any inconvenience you may have experienced and appreciate your understanding."
Google's apology came in the way of a post from Google employee Crystal H on Google's forums:
"We apologize for any inconvenience you may have experienced and appreciate your understanding,". (kind of lame right?)
I understand that mistakes happen, but I can certainly understand why this severely pissed off a lot of devs. Developers are normally paid on the 2nd of every month, with their funds normally arriving between the 5th and the 7th. I don't know about you guys, but I would be pretty enraged if my boss told me that I would be receiving my monthly pay 2 weeks late this month.
Is Google Play to blame?
Google still refuses to comment on what exactly caused the problem when asked about it, which is pretty weird. Now I can't confirm this, but surely the sudden change from Android Market to Google Play Store overnight MUST have had something to do with this. It can't be coincidence that these issues started literally days after the new Play Store was implemented. Whatever the reason, it's something that's being widely discussed between developers, and many are actually suggesting that other devs abondon selling on the Google Play Store all together, and shift their focus to Amazon's App Store.
According to many developers, their biggest source of frustration with Google is their lack of communication. One Android developer was quoted as saying:
"It is totally scary that there is no one to answer to that kind of request at Google. It's like there are just a bunch of robots, we pay 30% of our sales and we have no one to talk to, it's insane, I don't know of another business with such an abysmal customer service" .
Another went on to comment:
"My biggest annoyance is the lack of communication or direct email. It frustrates me as a professional I have to go through some automated service for something that is very important".
Why This Is Dangerous for the Google Play Store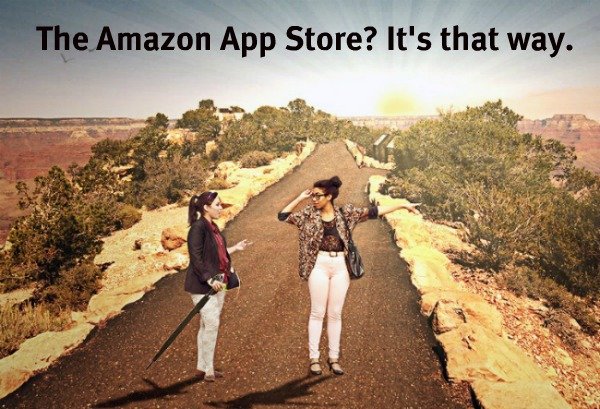 Developers facing this problem have gotten advice from other Android developers, and according to them, such problems don't exist within the Amazon App Store.
"Amazon has the best developer support staff and Google can learn a lot from them how to treat their developers," a developer using the name "odi5," wrote.
This is naturally bad for Google, as Amazon gets the cut from Amazon Appstore sales, not Google. And as Amazon already offers more paid apps than free apps on their market (making it in many ways a more profitable option for Android devs), bad communication and late payments only make that option more and more realistic for developers.
If Google wants to get its Play Store off to a better start, it really needs to improve it's communication with the people that make it tick. I mean after all, what's an app store without developers right?
Picture credits: quickmeme.com and freakingnews.com (edited by myself)