Google Play for Education: Android for the School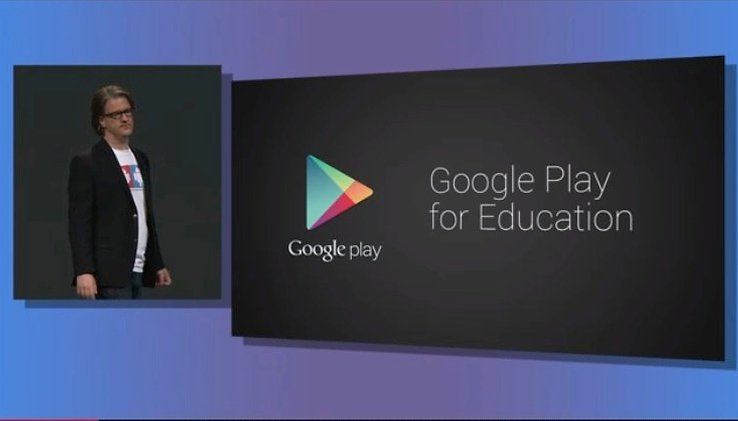 Following more interesting news on the developer side of things at I/O 2013, Google announced a major education program that help teachers orgnanize and manage apps, books, and other learning based content. With the announcement of Google Play for Education, Google is pushing forward in getting their Android OS and Apps into the hands of K-12 students.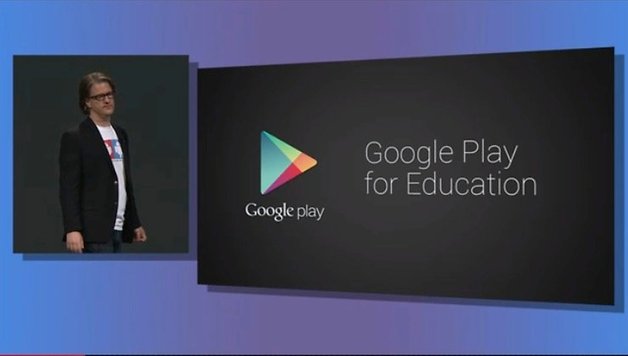 Applications in Google Play for Education will be categorized based on subject matter and age, making it easy for teachers and students alike to find the right app for the right situation. Books, applications, textbooks, and videos will all be available through this service.
One of the most interesting things revealed was the ability for teachers or administrators of the program to send out applications for the entire fleet. So, say that a teacher has decided they want a specific math program for their class of students using Nexus 7 tablets. Using this service, the administrator would be able to get the program pushed to each tablet using Google's service seamlessly and effortlessly.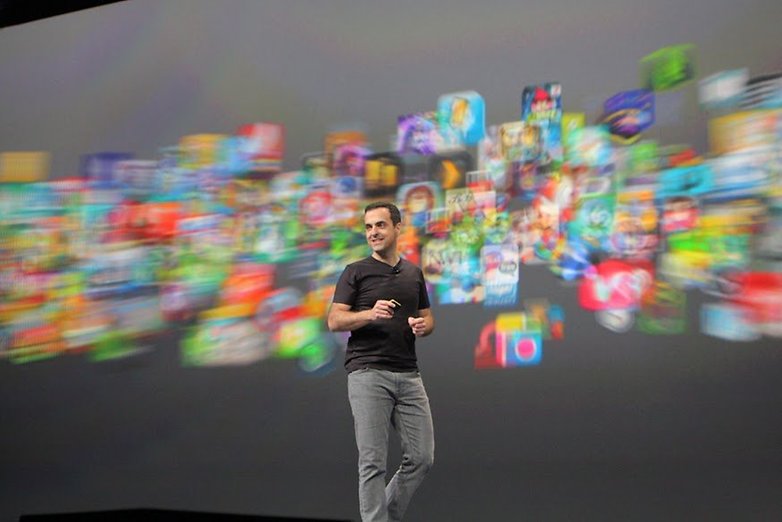 As well, School accounts would be supported, allowing payment through a more traditional work order system instead of credit card purchases. This would allow schools to set up accounts through Google's and give classrooms/teachers a set budget for learning applications or resources.
With this addition, Google is now poised to take on Apple in the K-12 market. This is great news for both schools and teachers alike, giving them more options to bring in smart tools to their classroom and have students interact and participate.
Do you think having this access to Android apps in school would benefit kids?