Google Play Game Services Announced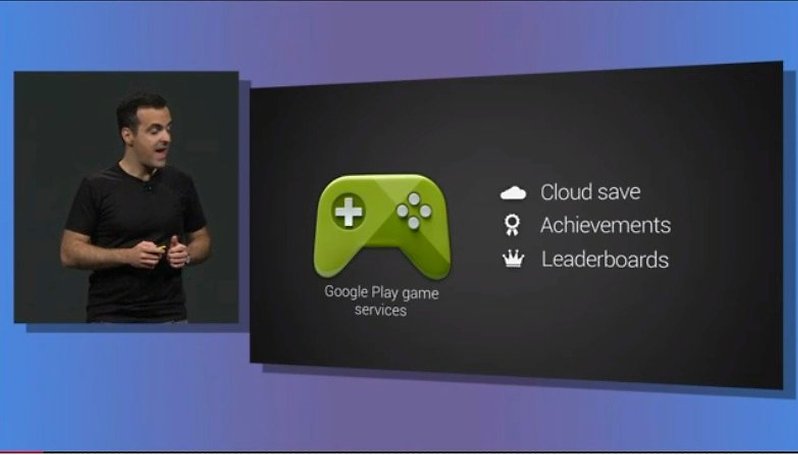 In it's 2013 I/O, Google has announced the release of Google Play Game Services, allowing such features as Cloud save, Achievements, and Leaderboards.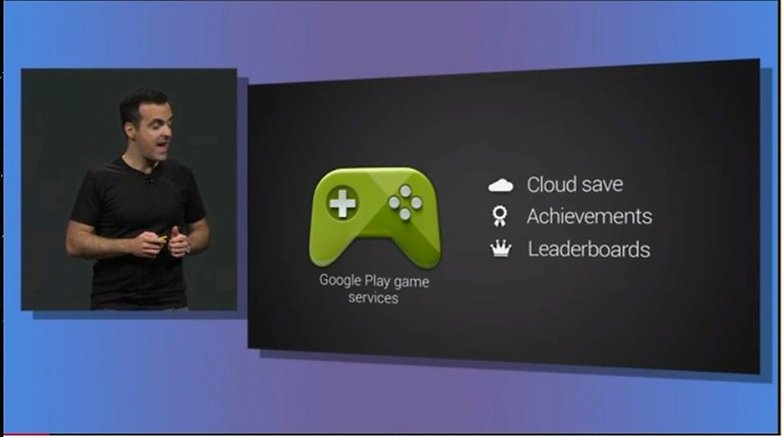 In it's latest announcement, the release of this Game service by Google is slated to enable users to continue saved games across platforms, enable achievements for users, and of course, leaderboards across your circle of friends on Google+.
As well, an announcement of integrating comprehensive multiplayer services that will allow Peer-to-Peer services hosted by Google servers, allowing multiplayer games to continue with low latency.
Here's a roundup of all the listed features known at this time:
Cloud Save allows you to save game via the Google Cloud. Start a game on one device, continue it in the same spot later on on another.
Multiplayer: Invite friends from your Google+ circles and play a game together or against each other.
Achievements: Achievements that you obtain during your gaming will be available to view and share across your circles.
Leaderboards: You can view and manage your rankings and points with your friends
Google Play Game Services will be rolled out immediately.