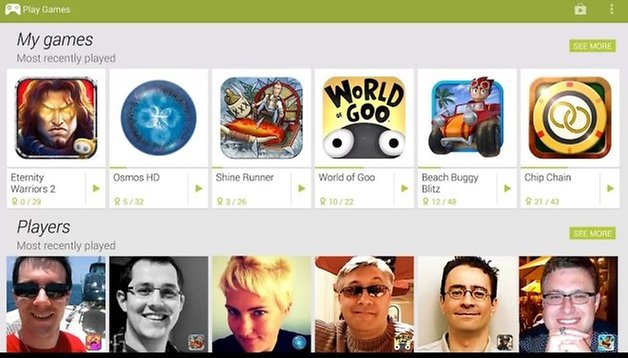 Google Play Games now available in the Play Store
The much heralded game center, Google Play Games, has been introduced in the Play Store and can be downloaded now. This app is, in principle, a separate Play Store with a clear focus on games.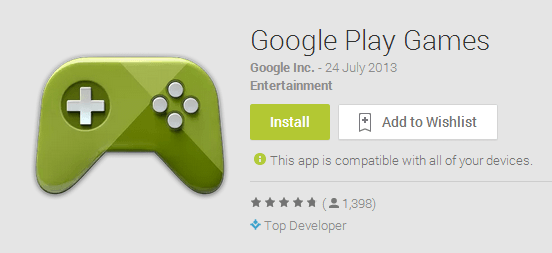 The theme of games is becoming increasingly important for Google. Right and left we see Android games consoles sprouting, and the number of games offered in the Play Store is always growing. Google Play Games provides a roof for this undertaking, under which the whole subject is categorized.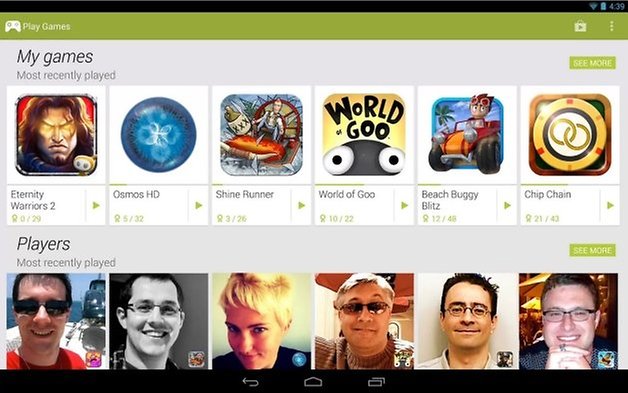 With the app, you get an overview of your entire games library from the Play Store and a wide range of other services. In addition, Play Games manages your high scores and position them globally in the context of your Google Plus friends and other players. So you can specifically measure yourself against individual friends or the whole world and always see where you stand relative to others.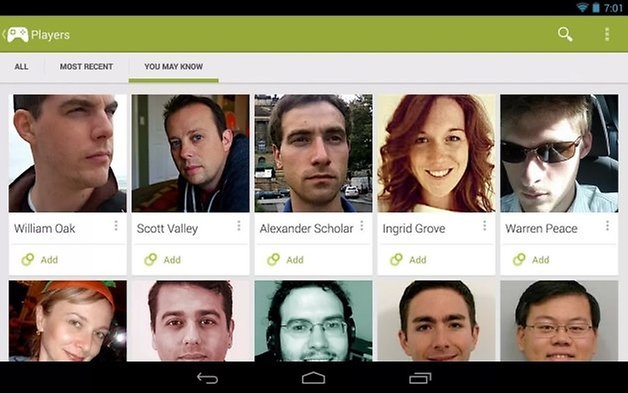 Google is relying on the competitive instinct in people, and hopes to boost the uptake of its consumer games. A practical outcome of the fact that all your games are centrally stored in the cloud here is that you can access them all, anytime, anywhere, and they can be played on different devices on the same Google account. This is great because it means you can pick up where you left off every time you pick up a device, regardless of what you started the game on. We've seen the same switching with Play Music, Movies and Book already.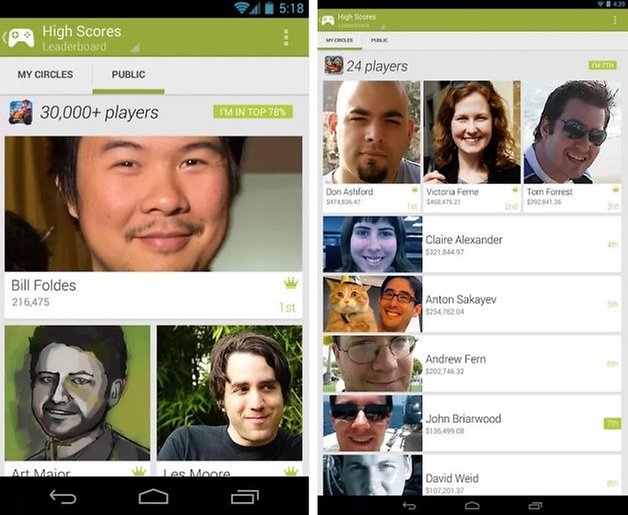 You can get the app for free here at the Play Store. So far the user feedback has been very positive. What is your impression?