 Google Play Music finally gets to Canada
Google Play Music finally made it to the Great White North yesterday afternoon. The music service which launched last year in the United States took a long time to get to us here in Canada but it is finally here and it seems like it was worth the wait. The music service which competes with Xbox Music, Rdio, Pandora, Songza, Deezer etc has some distinguishing features which makes me want to use it more than other services.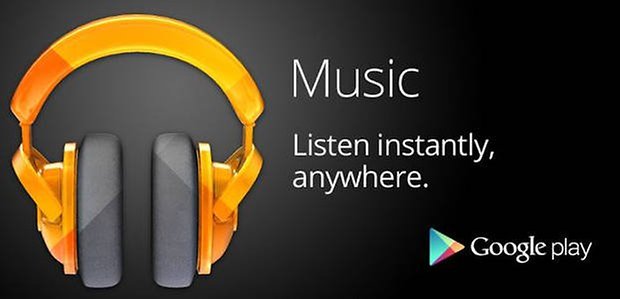 One of the main problems I have had with other music streaming services is that they become a separate place to listen to music from. I have songs on my device which I may want to listen to and I have to switch apps in order to listen to them. This problem is not as poignant on Google Play Music since it incorporates the music you already have on your device into the app as well as the songs you can stream of the internet too. This allows you to search for something and if you don't already have it, you can then stream it off the internet.
Another feature which seems to be quite unique is that Google allows you to upload your existing music collection into a cloud storage locker. You can upload up to 20,000 tracks which should be more than enough for any single user. Music can be purchased from Google's online music store and tracks can also be shared once through Google Plus.
The music streaming business is set to become even more crowded as Amazon is said to be poised to enter the market as well and Apple may also be readying a streaming service to add to its iTunes Radio offering.
One thing limiting the growth of these services in the North though is the fact that we pay the most for internet access through our mobile devices than most people around the world. This means people are a bit reluctant to subscribe to music streaming services since it may mean a huge data bill at the end of the month.
In order to start using the service you have to download the update to the app. Once you have done this, you have to go into the shop section of the app. You should then see a banner prompting you to sign up for the trial and once you do that and you approve the billing process you should be able to use the service for $7.99 per month until June 30th. After this the price will be $9.99
What do you personally think of Google Play All Access Music? Please leave us a comment below and we will get back to you.