Google Play Music gets free, ad-supported radio version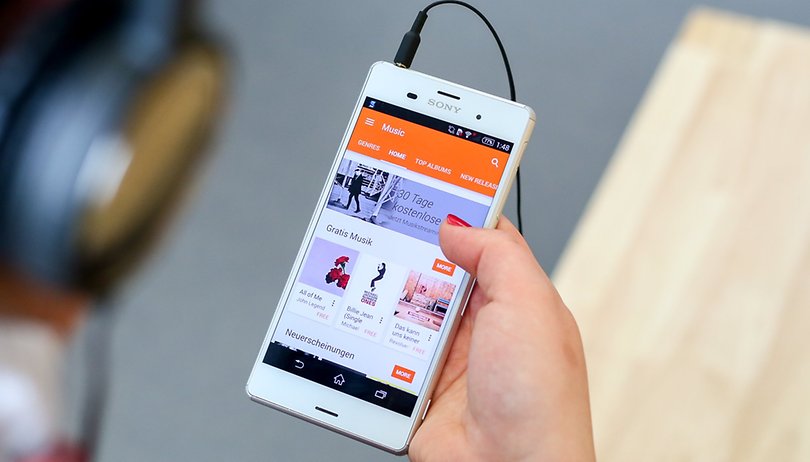 Google has launched a free ad-supported version of its Play Music streaming service in the US to compete with the likes of Apple Music and Pandora. The service will be offered together with Google's $9.99 monthly-subscription fee, though with some restrictions.
Unlike the paid version, the free version of Google Play Music does not allow users to choose songs. Instead, users choose from playlists curated by Songza (a service which Google acquired in 2014) for a radio experience similar to Pandora.
The addition of this free service, announced on the official Android blog, arrives just ahead of the launch of the Apple Music streaming service on June 30. Google Play Music's curated playlists are available today on Android and the Web and are comprised of songs from Google's 30 million-song catalog.
Google Play Music product manager Elias Roman said that the new service would provide a "new way to find just the right music and giving artists another way to earn revenue." Taylor Swift would be pleased.
See the launch video below.
Do you think Google Play music will be a serious threat to Spotify and the upcoming Apple Music? Let us know in the comments below.