Google Play Music limits device deauthorizations to 4 per year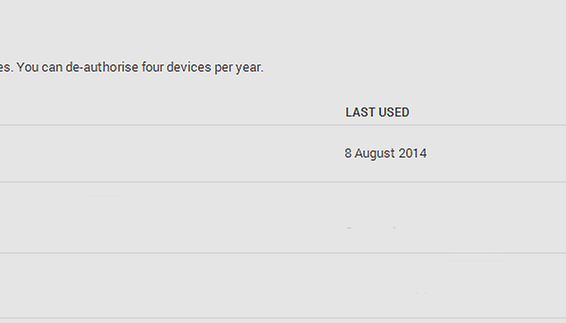 Google has gone back to the old ways and has re-imposed a limit on the number of deauthorizations that can be done per year on Google Play Music. When you head on over to the Play Music settings page, you'll be welcome with a note that you can now only deauthorize four devices per year and have ten devices active on your Google Play Music account. While this may seem like plenty for most users, anyone who has multiple devices or who enjoy installing different custom ROMs on their devices should take heed.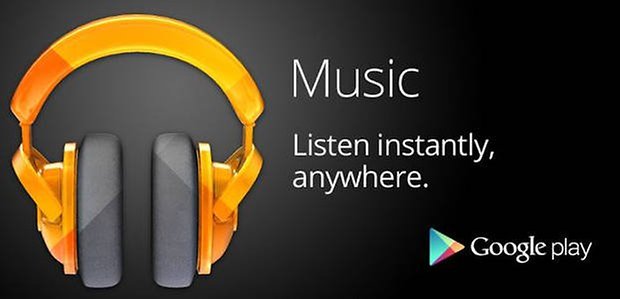 These limits were once in place back in 2012 and they weren't popular with users back then and they most likely will not be popular now. If you reach your limit of devices authorized on Google Play Music, you'll have to either use one of your four deauthorization requests. Once you've used those four deauthorizations, you'll potentially have to wait a year before you can do it again. While this is intended to curb account sharing across multiple people, it does cause some problems for people who may have an above average number of devices (such as tech journalists) or those who enjoy flashing and trying out new custom ROMs.
Custom ROM users beware
One big downside to this is it means that each time you through the setup process where you sync your account on your phone, it counts as a new activation. For people using custom ROMs, it is important to take heed of these limits: each time you flash a new ROM and use Google Play Music, it will be counted as a new activation, regardless of whether you've already enabled the service prior to flashing the ROM and it won't "release" the old activation. Take a look at the screenshot below and you can see my Nexus 7 counted as three activations due to flashing three custom ROMs and syncing them to my Google account.

There is a way to work around this flaw by using Titanium Backup and restoring your ID before syncing your account, but it seems to be a little bit of a wonky work around for something that should be an easy fix for Google. At the time of writing, Google has yet to respond to this latest policy change or the reasoning behind it.