Google Play Services Update 7.0: improvements to fitness, games and more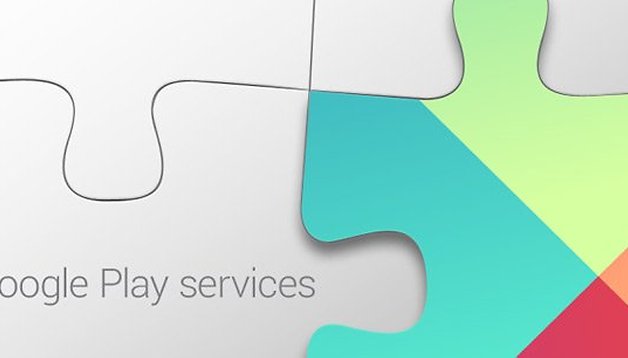 Gamers can now pair their smartphones to TVs for double-screen gaming action thanks to the release of Google Play Services version 7.0. The update brings vast improvements to location settings, fitness data, and Google Play Games. Find all the latest on the Google Play Services 7.0 update below.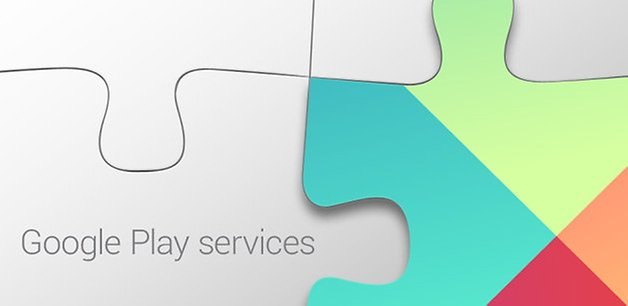 The new "Places API" is one of the most notable features of the update, giving developers easier access to Google's database of places and businesses. According the Android Developers Blogpost post, the new API "makes it easy for the user to pick their current place and provides all the relevant place details including name, address, phone number, website, and more."
Meanwhile, refinements to Google Fit have improved the retrieval of location and speed data, while significantly reducing the memory requirements for Google Fit enabled apps. The new "Nearby Connections API" also integrates with Play Store games and Android TV to allow gaming using Android smartphones as separate controllers (a feature which will no doubt please multiplayer game developers on Android). Check out the functionality in the video below:
You can read the full list of changes on the Android Developers Blog. Are you pleased with the Google Play Services 7.0 update? Let us know in the comments below.