Google Play Store Gift Cards sail across to Europe Many Android Users have been painstakingly waiting for Google Play Store to finally make available credit-loadable gift cards; a useful service for users who don't have a credit card, or who choose not to use one. According to the Google Support Site, this is already an acquirable luxury for those lucky people in the US and the UK, much to the dismay of the Europeans who are still waiting. However, it seems like they might not have to wait too much longer. The service, which only recently appeared in these English-speaking countries, will be unveiled in a matter of a few months for everyone else.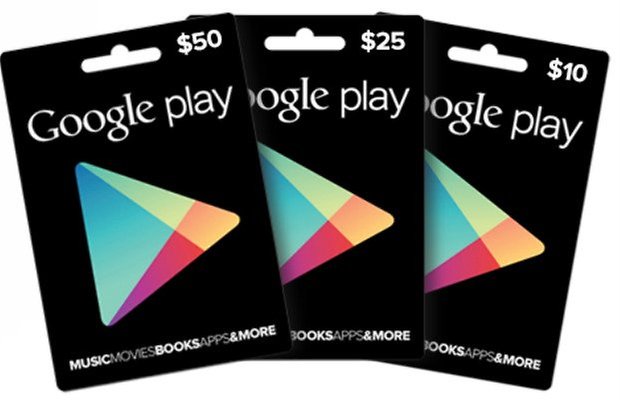 The date it hits the stores is yet unknown. It's possible that Google is first observing how this service works, before launching it in the Euro-zone.
What do you think of this? I think that under-age Android Fans, who aren't able to use credit cards, will really get the best use out of this card, which will likely explode once it finds its way beside other in-store gift cards like Apples iTunes. It's just a matter of time.