 Google Play Store Creaks Under The Pressure As Nexus Devices Sell Out
Google Nexus devices sold out within hours of release in UK with sales in the US expected to do the same. The huge demand for the devices put strain on the Google play store leaving it lagging and struggling to cope.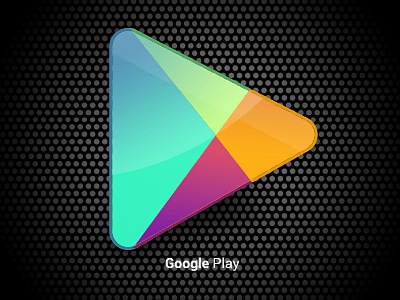 While Goole Nexus sales soared, the Google Play store was struggling to handle the traffic demand created by the influx of customers.
Less than an hour after Google's Nexus 4, 7 and 10 devices went on sale in the United Kingdom stocks were depleted leaving many customers unhappy. The Nexus 4 was the lastest offering from Google's smartphone offering and had many tech heads licking their lips.
The Google Play store was the biggest loser on the day as the site struggled to cope with traffic from customers looking to get there Nexus products. The site has received reports of errors and instabilities for most of today as they struggle to handle traffic volumes.
Irate customers took to twitter complain about Google Play store problems:

Problems with the customer basket system seemed to be a consistent one.

This seems to an issue with Google staff and resources being unprepared for the release of the Nexus 4. There surely should have been contingencies in place to ensure firstly that there was enough stock for customer demand, and secondly that the Google Play store had the capacity to handle the increase in traffic.
This could be a black mark against Google that may be difficult to get rid of. Lucky for them is that they clearly have a product that people are excited about and want to get their hands on. So when does it come to South Africa?