Google Play update version 5 brings more Material Design and flat icon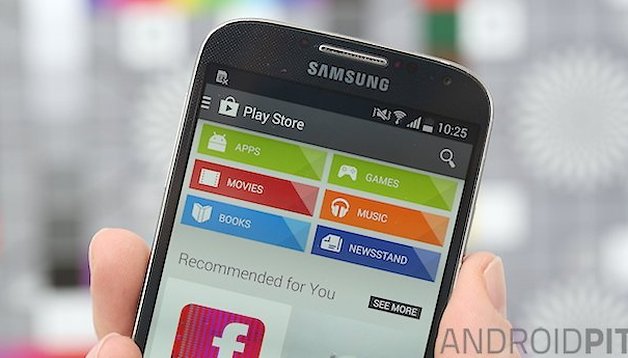 The announcement of Android L can't be too far away now: Google has just updated the Play Store to version 5.0.31 which brings another injection of Material Design to unify the app's entire look.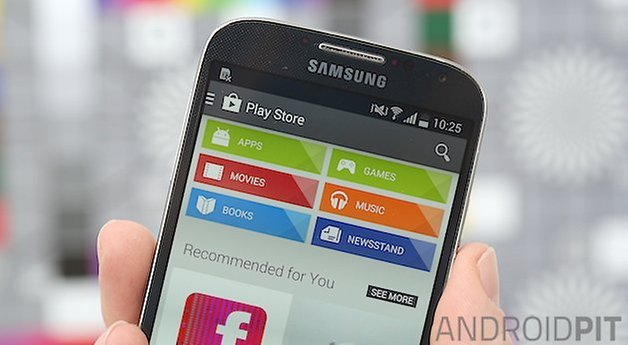 The Play Store was one of the first places we saw the Material Design, so it's already had the nice new look for quite some time now. The recent Google Play update brings yet another fresh dose of Material Design.
With Material Design, the Play Store gets a lot flatter, and this can be noticed in the entire app. There are also some new animations, and the app icons have been spruced up as well. You'll even notice that the Google Play icon on your home screen also looks a lot different. When you tap on the hamburger menu button on the top right corner, this opens up the side menu bar, and this appears to happen much more smoothly than before. The menu button turns into an arrow to go back to the main menu. The general design is a lot cleaner, and there's more splashes of color to give the app a unified look.
Have a look at the changes in the screenshots below.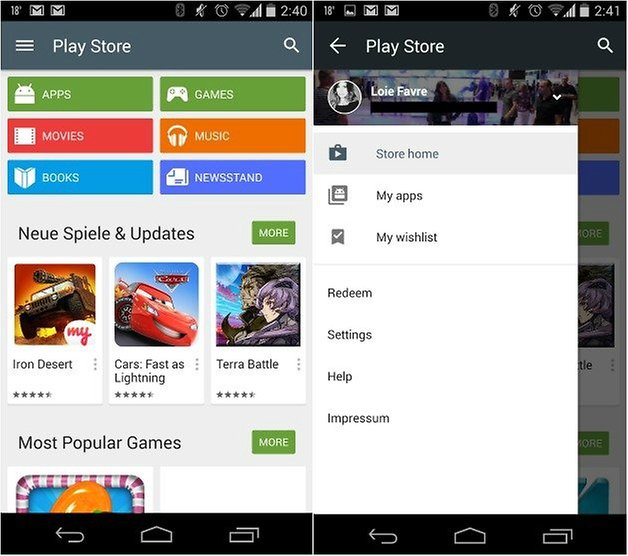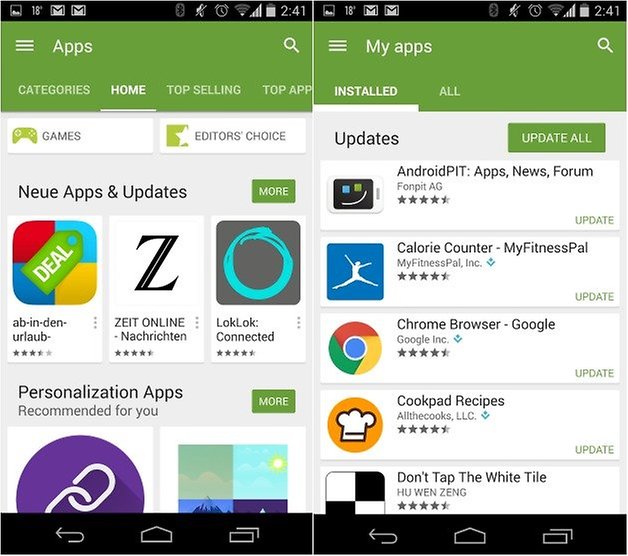 You can either wait for the update to come to your phone automatically, or you can go right ahead and install it.
What do you think of the Play Store's new look?