Boo-Ya: Google Play Will Beat Apple to 1,000,000 Apps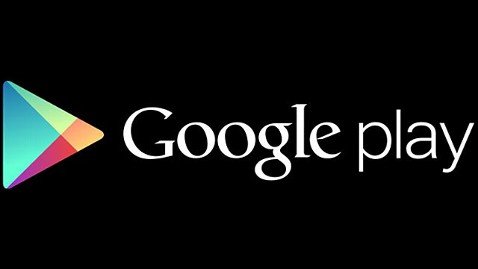 Mirror mirror, on the wall. Who's the largest app store of them all? Why, it's Google Play of course! For years, Google and Apple have been duking it out on the app store - front, and now it appears the Google Play Store will be the first to top 1,000,000 apps.
On Monday, Apple announced it had reached 40 billion downloads and 775,000 total apps. According to ReadWrite, Apple's App Store has been growing at a rate of 641 apps per day – or 19,230 apps per month. If that rate holds constant, Apple will need almost a year to reach 1,000,000 apps.
Android, meanwhile, has been growing at a rate of around 25,000 apps per month. Assuming that rate has held constant, Google is already ahead of Apple as far as apps are concerned. The Google Play store should reach the million app mark by June 2013, according to analytics performed by The Sociable, ReadWrite and Localytics.
The reason for the disparity could have something to do with Apple's lengthier – and sometimes unfair – approval process. For one, any hint of sex in your app could cause Apple to give you the boot.
Of course, simply having a ton of Android apps in the Google Play Store doesn't necessarily mean they're any good. But it does indicate that there is a great interest in Android among developers and reflects the rise of Android's global popularity.
Of the nearly-million apps on Google Play, only a small fraction have gone on to become incredibly successful. It's gotta make you wonder how much the average developer out there makes on their app.