Google+ Hits 100 Million Active Users Per Month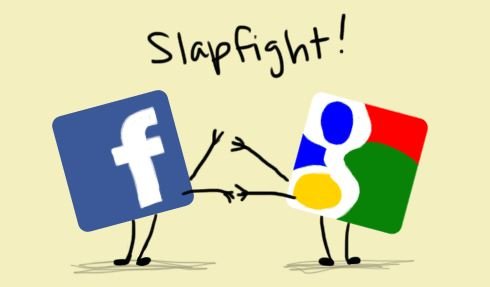 Google+ has received generally mixed reviews since its debut, and although it isn't anywhere near having the almost one billion active users that Facebook currently has, it's definitely making huge improvements as a platform, and is slowly but surely becoming more and more popular. So popular in fact, that Google+ now has a total of 400 million members, with 100 million of them per month being active.
The news came from Google VP of Engineering Vic Gundotra, and it's certainly impressive to see the platform growing so quickly after only being launched a year ago. The total amount of users includes both mobile and web users, and is most likely greatly influenced by the daily 1 million+ Android activations that Google is currently enjoying. Google+ is also paying a lot more attention to their mobile apps than Facebook, and offers a slick UI for phones and an optimized app for tablets (something I am still waiting on FB to finally do).
I personally like the UI, privacy settings, and mobile apps from Google+ alot more than their FB counterparts, and with the 50 million advertisements that pop up everytime I login to Facebook, I could certainly imagine G+ becoming a social network that I use a lot. The hardest part is getting my friends to use it, as many people are so comfortable/used to FB that they have little to no desire to start from scratch with a new social network.
That being said, it's fair to note that Google+ reached 100 million active users WAY faster than FB did. While FB most likely doesn't view Google+ as a short term threat, the long term danger is something that I'm sure Mr Zuckerberg has thought about.
What about you guys? Do you find yourself using Google+ more often?
Picture credits: slappygrind.wordpress.com