Google Plus Failing To Catch On With Teens Teens love Facebook, Twitter and Instagram. Google Plus, not so much. Most teens rarely sign on to the service and those that do rarely use it. This could spell trouble for the service as teens are highly social-media savvy.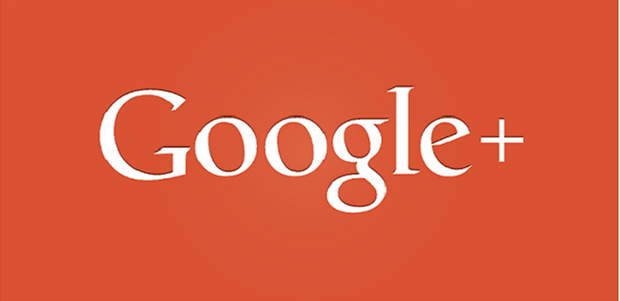 The latest survey of teens in America finds that nearly all use Facebook, and both Twitter and Instagram are growing in popularity. Google Plus, however, is of little significance to America's youth. The data from the Pew Internet report shows that 81% of teens use social media. Of these, a whopping 94% have a Facebook profile. 26% are on Twitter. Only 3% have even set up a Google Plus account.
By contrast, 7% have a MySpace account.
This isn't the only bad news for Google+. When asked which social media service they use most often, 81% of teens pointed to Facebook. This was far ahead of Twitter, which 7% of the teens use most often. A shockingly low 1% use Google Plus more than any other social media service.
While Google's robust social networking platform has failed to effectively challenge Facebook and Twitter, it's very poor showing with teens - probably the most media-savvy and tech-influenced group - must be considered troubling. It may be due, in part, to the fact that Google Plus is viewed by teens as a more adult-professional experience.
Along with their survey, Pew also held personal focus groups. Not much was said about Google+, though two teens offered some insight:
Male (age 13): "I think parents feel safer with Google Plus."
Female (age 13): "With Google Plus it was like, you should add this person to your circle. And then it automatically brings up their profiles. No, I do not want to put my teacher into a circle."
The female followed this up with:
"But sometimes it's annoying because there's a lot of spam. And so I don't use it that much. I like Facebook way more. And also it's kind of like on Google Plus, people just kind of follow you."
Google+ may simply not be considered cool. However, it is viewed positively as a means to help teens with their schoolwork.
Any social media platform suffers by not attracting enough users. For Google+, it may be that there are too many options built into the service. As the survey noted, nearly all teens - surprisingly - do not create the equivalent of "circles". Whatever they share is viewed by all. Facebook, Instagram and Twitter all offer a level of simplicity that Google+ does not.