Google+ is now faster for the few who use it
Don't get me wrong, I love Google+. It's the thinking man's Facebook. But it's hard to deny the numbers behind those "Google+ is dead" stories we see every few months. Remember back in January when it was reported that only 0.2-0.3 percent of all Google+ profiles had made an actual post in the previous three weeks? Nevertheless, it seems Google still isn't finished tinkering with its permanently embryonic social network, with the latest changes making it even faster and simpler for the dedicated few that use it.
What has Google done?
It's pretty simple really. Besides some minor visual changes, the new Google+ is centered around the two most popular components of the network: communities and collections. Communities are just what you think they are and collections let you group posts into, you guessed it, a collection of similar posts.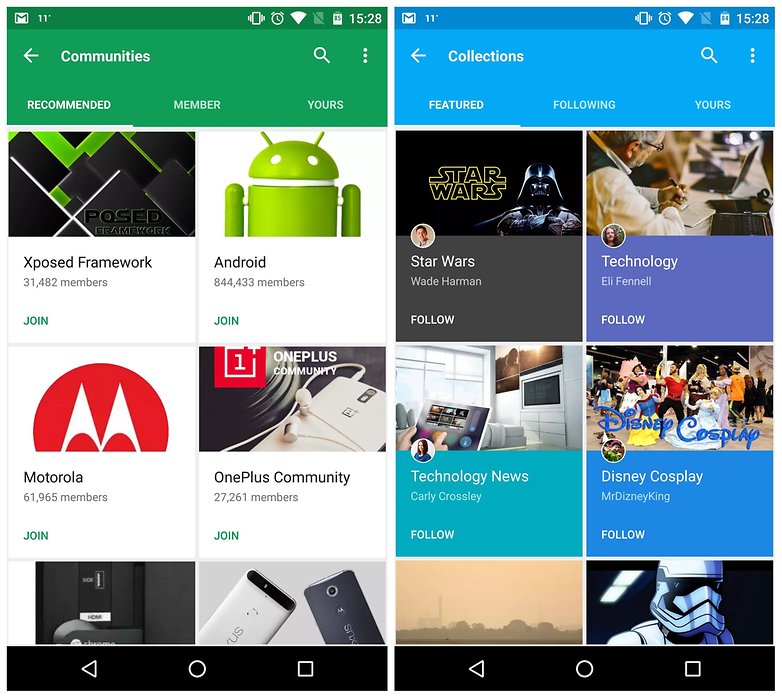 These changes may not exactly seem like rocket science but the stripping out of Photos earlier this year and Hangouts before that show that Google is clearly not happy with the state of Google+. Reading Google's official statement on the changes, it's clear these most recent changes are designed to please existing G+ users, not attract new ones.
Why is it good?
The upshot of all this streamlining is blistering speed. One G+ user posted some stats on the new Google+ vs the old Google+ and the results are telling. With a post-update home page size that's just 1.5 percent of the pre-update page size, the speed is ridiculous: from 12 seconds down to just three seconds to load a page.
But what's the bigger picture here? It has long been rumored that Google is digging a grave for its struggling social platform, as evidenced by stripping out features and putting them elsewhere. Now simplifying to just two main ideas certainly makes it seem like Google is more committed to removing features than adding them.
But this perspective fails to see the forest for the trees. Google is clearly putting a lot of time and energy into Google+, even if some of that effort results in features being removed. Google calls it a refinement and that sounds about right to me. Google tried forcing G+ on everyone and that didn't really work out.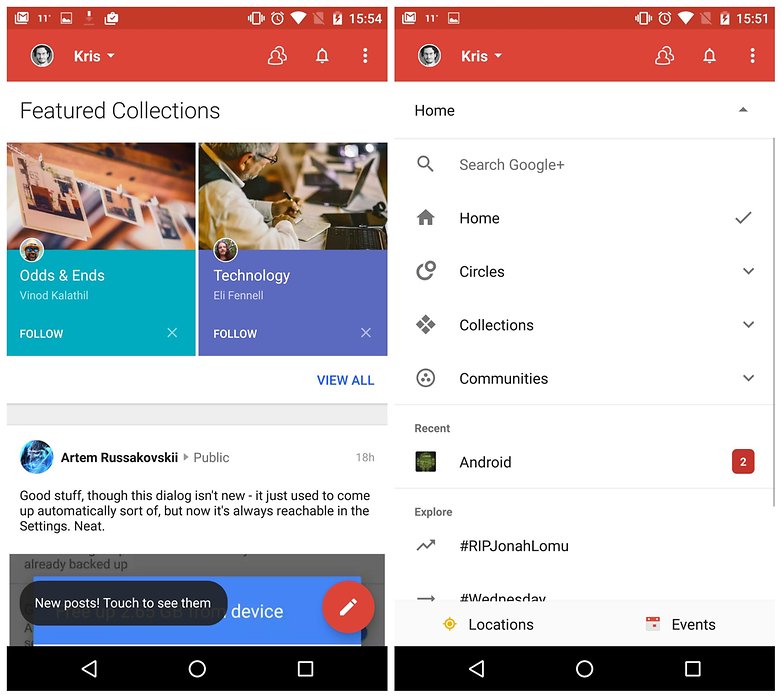 No one that actually uses Google+ cares how many other people are on the platform. We're perfectly happy with our little community of like-minded folks and if that number only represents 0.2 percent of those with an account that's fine by us.
Sceptics are calling this one step closer to a Google+ ad stream (communities and collections are perfect places for well-targeted ads) and others are claiming Google is trying to tackle Reddit, but I doubt it.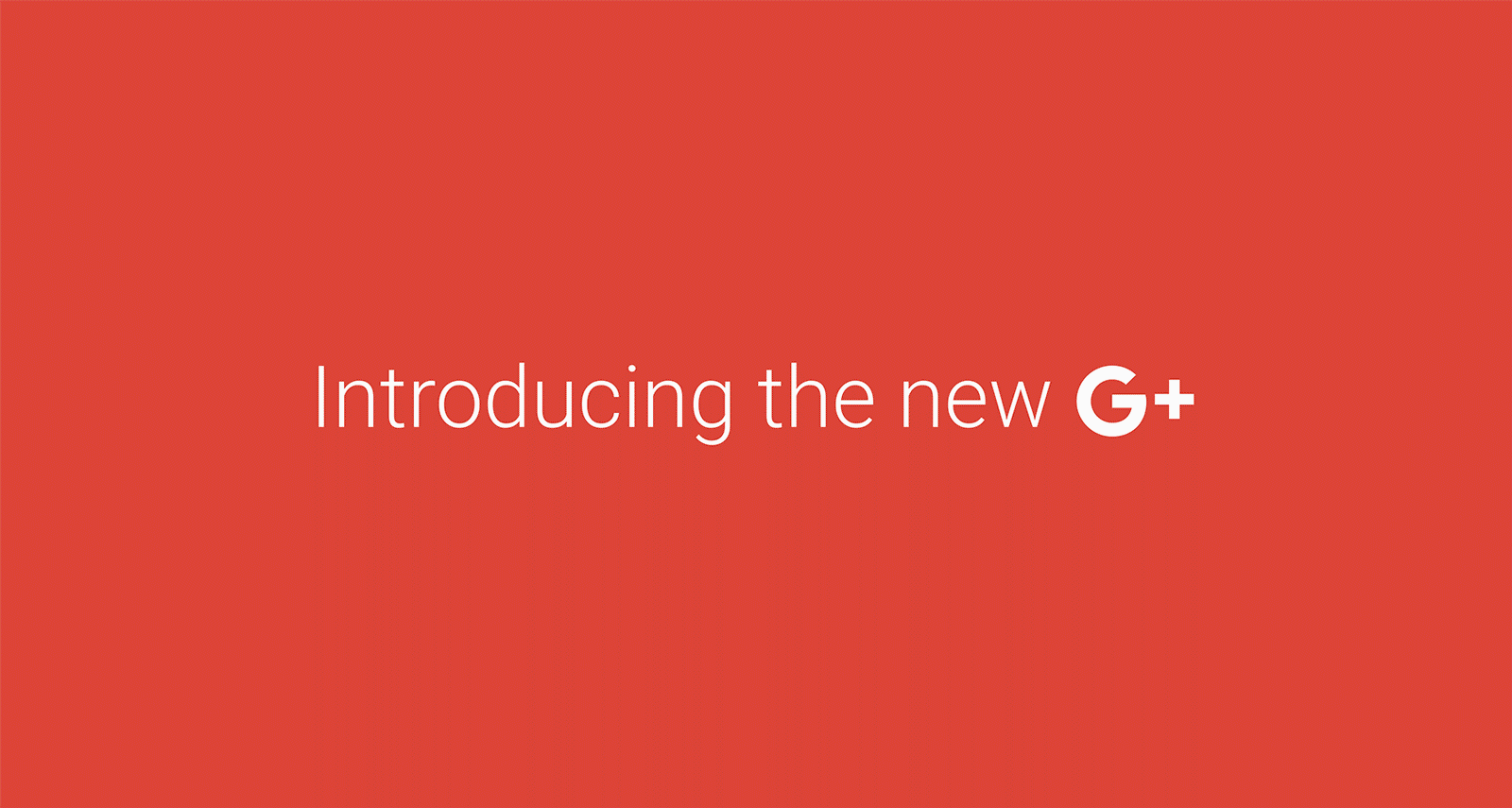 The fact that Google is asking for – and acting upon – feedback from the small but dedicated Google+ fraternity proves it isn't abandoning Google+ at all, it's just realizing where its strength really lies: not in quantity but in quality.
The new-look Google+ will be rolling out across PC, Android and iOS in the days to come. If you see a "Let's go" popup in G+ just agree to accept the changes (you can revert if you like). Otherwise, go to Settings > Manage other apps > Manage Google+ activity and then click on the search bar to see the changes (note that these will disappear after you leave the tab).
Do you use Google+? What do you like about the platform?