Google Promos Project Glass in New Ad, Offers Early Editions to Fans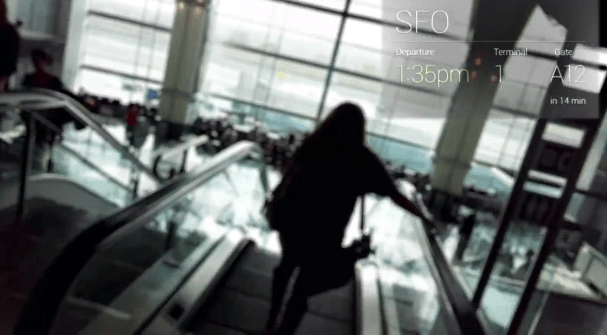 Google has unveiled a new promo video for Project Glass that shows off an even wider range of features available via the device, including direct voice translations.
According to the video, Google Glass will allow users to:
Receive and execute onscreen directions.
Send video.
Send text messages.
Send pictures.
Search the web using speech.
Translate using voice.
The video is shown through the eyes of sky-diving adrenaline junkies, ping-pong players, a trapeze artist and a ballerina, to name a few. To activate the device, all the users need to do is say "Ok, glass" and the device goes to work for them.
The ad accompanies a new viral marketing campaign that will allow non-developers to get their hands on an early model. Using Twitter or Google+, you can win an early Glass prototype by typing 50 words under the topic of #ifihadglass. You can also include photos or even a short video to support your application.
Winners still have to pay for their early model ($1,500 plus tax) but they'll be able to pick one up early at sessions held in New York, San Francisco and Los Angeles. Click here for more info.