Google accidentally pushes internal YouTube update to everyone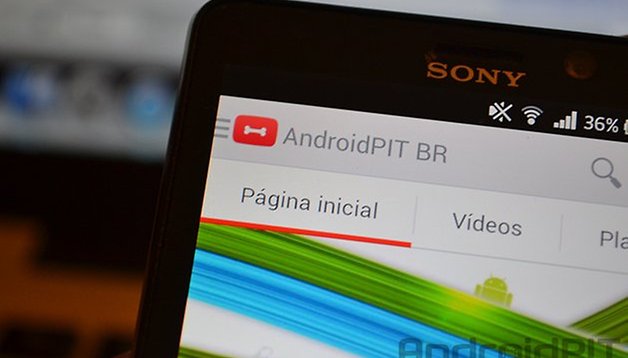 In a process known as dogfooding, Google has pushed out a big update to the YouTube app to its employees for internal testing. The only problem is that someone hit the wrong button and the update got pushed OTA to, well, everyone. If you haven't received the OTA update we've got the APK link for you below.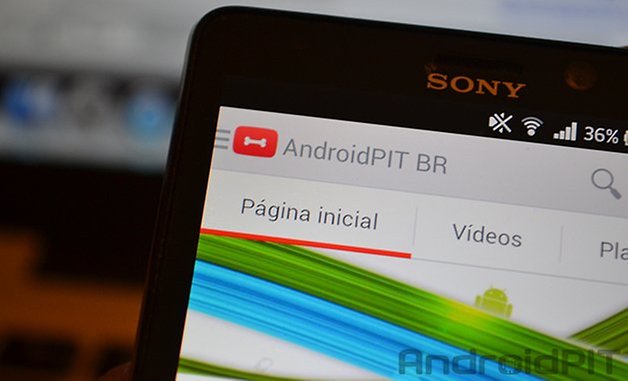 The update pushes YouTube from v5.3.32 all the way up to v5.5.26 and add some UI tweaks along with the internal-only dogfood options in the settings, where you'll find options for ExoPlayer, including enabling the caching of video streams. There's also some minor changes in design, with an expanded hamburger menu for Playlists which now actually shows all of your playlists in a separate sub-heading and a reversion to the side-by-side video thumbnail with title on the Videos, Playlists and Channels screens (rather than the series of large cards in the last version).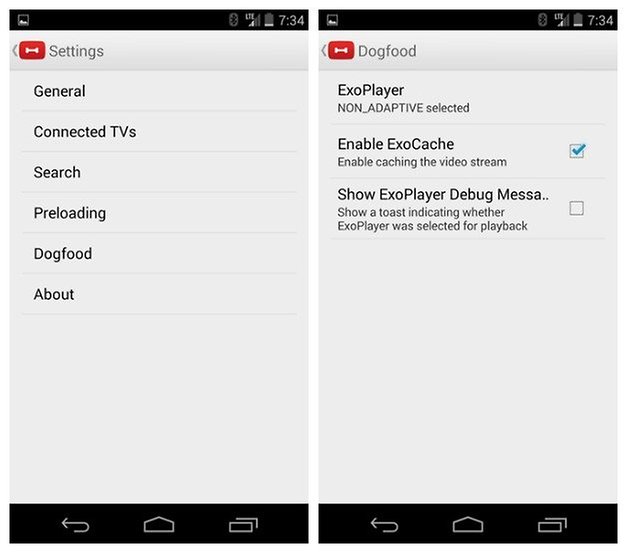 Not surprisingly, after the tech world blew up with this gaff (which joined several others yesterday in Google's other various updates), the big G pushed another update, to v5.5.27 to remove the dogfood options. If you've been asleep during all of this and want to check out the dogfood version changes yourself, you can install the 5.5.26 APK via Android Police, who have also done a nice teardown of all the changes they found in the new update. Enjoy!
What do you think of this mistake? Do you like the changes brought about by the update?