Google's quarterly figures: 14 billion in sales, 19 percent growth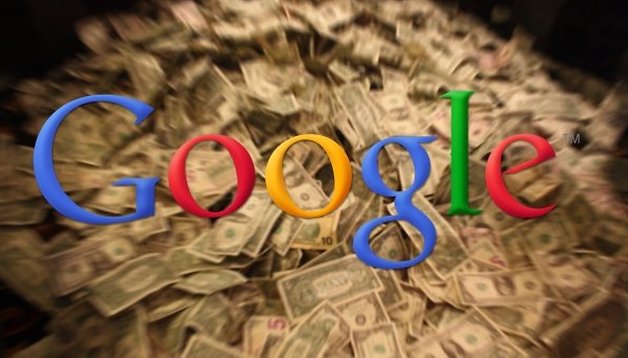 The search engine giant Google has announced its financial results for the second quarter of 2013, and has much to be pleased about, even though analysts such as Morgan Stanley had expected more. But who's counting when we're talking such magnitude?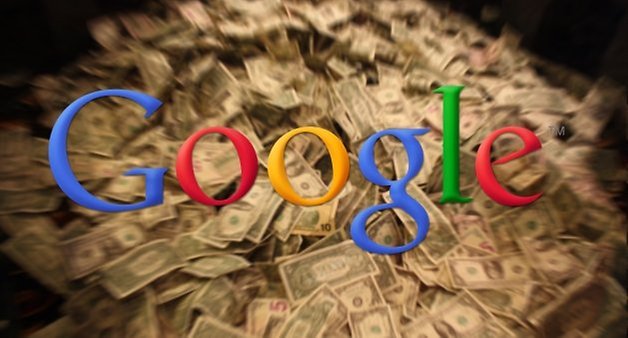 It was a good quarter for Google: $14.11 billion in revenue with a net profit of $3.23 billion, which does not sound too bad to me. And although this represents an increase of 19 percent compared to the second quarter of 2012, analysts are not satisfied. Oh, those pesky analysts, you can never please them! Their reasoning, among other things, lies in the relative decline in Google share values.

The reason? The expectations of the stock market stood at 20 percent growth. Even if "penny-pinching" here probably is not really the right word - we are, after all, talking about a difference of about $400 million - I can not help myself, and I feel this market reaction is a little petty. But well, so be it.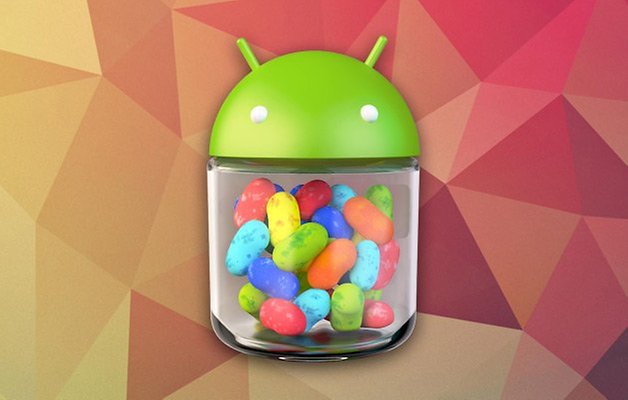 The good news is clear nevertheless: according to Google CEO Larry Page, the number of Android users grew by 1.5 million daily, and as much as 15 billion apps have been downloaded from the Play Store. In addition, Google currently has funds, according to its own figures, of $54.4 billion on hand. So the $500 million they want to put into commercials for the Moto X won't make a dint.
Speaking of the Moto X: figures for Motorola are less clear. With a turnover of $998 million U.S. (up from the same period last year of $843 million) the smartphone company acquired by Google has made a significant increase in turnover. At the same time, their operating loss of $199 million in the second quarter of 2012 grew to $342 million in this quarter, meaning they've essentially gone nowhere. It is probably still too early to expect a clear upward trend following Google's leadership of the company, since Motorola changed hands only last year. It will be interesting to see whether the Google produced Moto X release next month changes things.

For the full quarterly report you can click on the Google ads page for investors.