Google Reader Discontinued On July 1st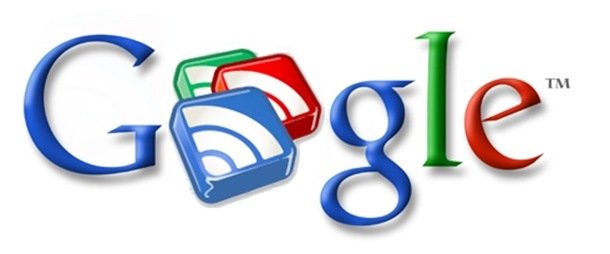 If any of you fired up Google Reader earlier this morning, you would most probably have seen a pop-up window that carried heartbreaking news (and no, it has nothing to do with AC Milan going to the Camp Nou 4-nothing). The message read, "Google Reader will not be available after July 1 2013″.
Yes sir, the RSS reader known as Google Reader has apparently reached the end of its lifespan, and ample warning has been fired in advance so that existing Google Reader users will be able to take their time to find an able replacement. Sure Google Reader has its fair share of strengths (I myself use it every day), but chances are it does not have enough user support to justify additional development and support.

I moved on from a paid RSS reader (FeedDemon) to Google Reader simply because the latter had features that suit my needs, and best of all is, I did not have to fork out a single penny for it. Still, the fat lady will sing when July 1 rolls around, so it is time to sniff around for alternatives.

If you happen to use Google Reader to read news and nothing else, there is a slew of additional services that are also free, regardless of whether you are on the mobile or desktop platform. Some decent alternatives that you could seriously consider would be Feedly or Taptu, although I am quite sure power users of Google Reader would dearly miss its keyboard shortcuts and the ease in flagging and retrieving news items.

Of course, it has taken mere hours for online petitions to be set up as an effort for Google to reverse their decision in stopping Google Reader this July 1st, but I seriously do not think those are going to change Google's heart. What do you think, and do you have any other RSS reader services (paid or otherwise) that you would like to recommend to the rest of our readers?