Google Recent: searching just got easier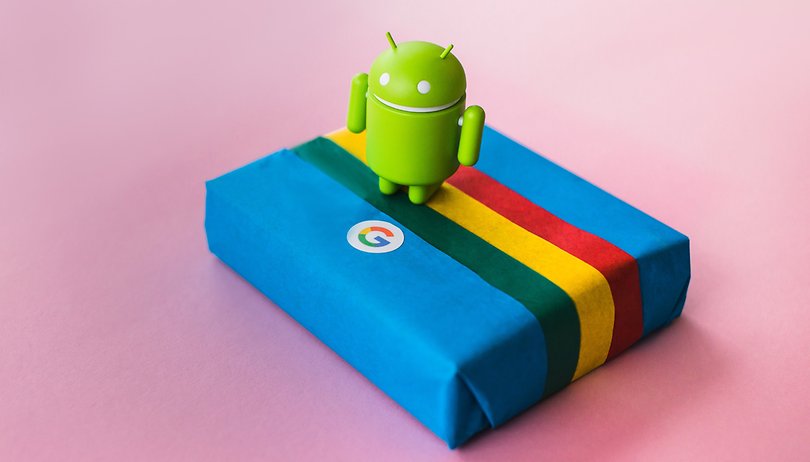 For the past few months Google has been testing a new feature for its Android search app: Google Recent. Google Recent allows to you easily browse through all your previous searches and find the items you're looking for. Lucky for us, this handy little feature is now available to all users of the app.
You can see whether you have Google Recent by sliding out the navigation drawer on the Google app; if it is there is will be at the very top of the list. If not, this may be a sign that you don't actually have the most up to date version of the Google app so you will need to do an upgrade.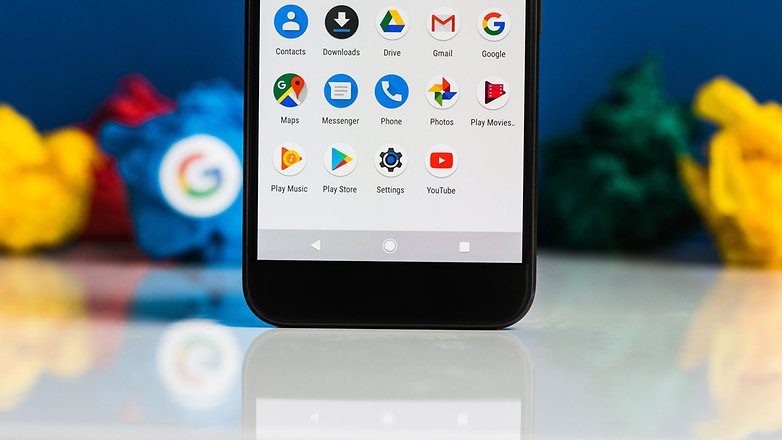 Using Google Recent you will be able to go back and find old search topics, and you can compare results side by side if necessary. For those harder to find items there is also a timeline at the bottom of the screen. You will also be able to delete Recent search results: a simple swipe up on your device and it's gone. The Recent feature is an easier way to find what you're looking for, especially when you compare it to browsing through your Chrome history list. That said, deleting a Recent page will not delete any searches from your browser history since the two are completely separate. A tutorial is available when you first access Google Recent, so this will give you all of the information you need to get started.
Have you found the Google Recent feature on your own smartphone? Is it a useful feature? Let us know in the comments below.