Google Relationship With Apple on the Mend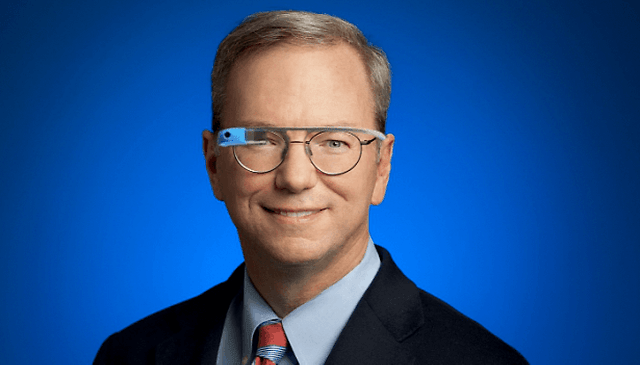 During the recent Allen and Co conference which was being held in Idaho, Google supremo Eric Schmidt revealed that the once frosty relationship between two of today's most innovative tech giants, Google and Apple, is starting to thaw and improve. He said that the two rival companies which are also business partners are starting to conduct lots of high level meetings together.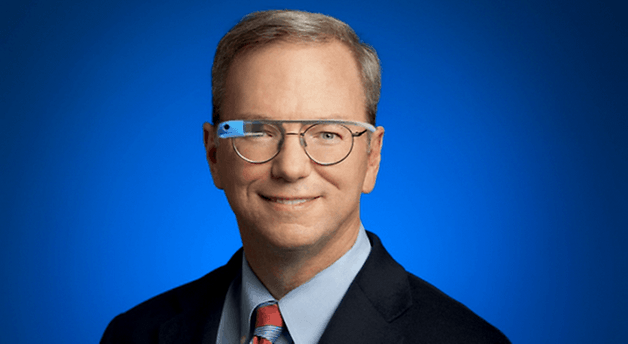 There certainly have been plenty of ups and downs in the relationship between Google and Apple over recent years. The honeymoon period of the relationship was certainly when Apple made Google the center of its online services which included Google search, mail and maps. This was back when iOS launched in 2007 and even at that point Eric Schmidt was a part of the Apple board. Things took a turn for the worst when Google launched its Android mobile operating system. Eric Scmidt was quickly pushed through the exit door at Apple and according to an autobiography Steve Jobs, co-founder of Apple, vowed to spend the rest of his days trying to crush Google's Android.
"I will spend my last dying breath if I need to, and I will spend every penny of Apple's $40 billion in the bank, to right this wrong. I'm going to destroy Android, because it's a stolen product. I'm willing to go thermonuclear war on this."
Apple then began suing Google and some of its partners in regards to Android and at the same time Cupertino began to divorce itself from some of Google's product. The most notable example of this holy war against Google was last year when Apple removed Google Maps from the App Store and replaced Google Maps on its flagship iPhone with Apple Maps. Apple Maps was subsequently panned by critics and users alike and Apple had to recommend after a few weeks that users try out rival mapping applications. Another example of the divorce between Apple and Google was when Apple replaced Google search as the default search engine for Siri and instead began to use longtime rival, Microsoft's Bing.
It seems as if Google and Apple's relationship is on the road to recovery though as Google Maps was subsequently reinstated on the App Store in December 2012 and high level meetings are now being held between the two companies.
Would you like to see Apple and Google on friendly terms again or would you like to see them at loggerheads once again? Please leave a comment below.