 Google's Motorola Acquisition Finalized, New CEO Named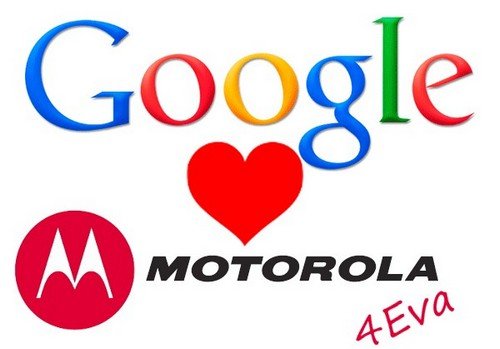 Google has finally completed their purchase of Motorola Mobility today for a cool $12.5 billion in cash eight months after the buyout was first announced. The acquisition was formerly held up by government approval processes (most recently China).
Now, as expected, Motorola's CEO Sanjay Jha is stepping down and Google's own Dennis Woodside will replace him. Previously, Woodside was the president of Google's Americas region, although he's also worked in deals across the Middle East, Africa, Eastern Europe and Russia (In short, dude's got chops).
As you know, the Motorola deal is ginormous. The sheer size and scope of the buyout is baffling. The Motorola deal gives Google access to some 17,000 patents and another 7,500 pending patents across a range of technologies, including 2G, 3G, LTE and video decompression.
(Photo: Engadget.com)