Google's New 3G Chromebooks: $330 for 2 Years of Data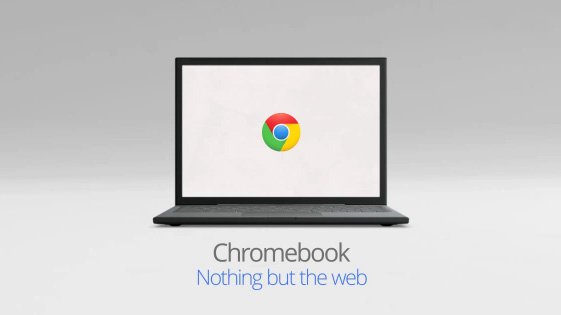 Google's new Chromebooks are quite the steal. Looks like you can snag a 3G model for just $330 – including a monthly data allowance of 100MB for two full years – through Verizon as of today.
Now that might sound like not a lot of data, but consider that you're only going to be paying an extra $80 for that 3 years of data. If you decide to go the WiFi route, you're only going to be spending $250, which is still a pretty outstanding value.
Google Chromebooks are like traditional laptops, stripped down to their bare essentials. They ship with Chrome OS, which uses the Linux kernel and the Google Chrome web browser as well as an integrated media player. The boot time of the devices is eight seconds.