Google's reportedly still launching a cheaper 'Pixel' phone this year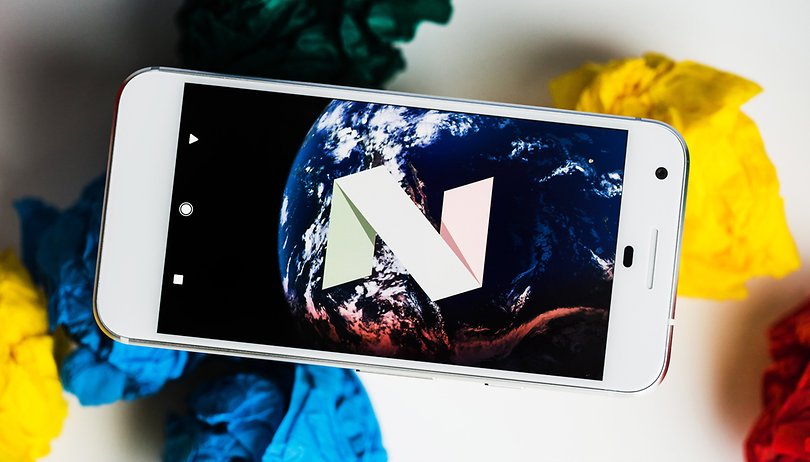 Google is reportedly going to release a cheaper, more basic Android smartphone that doesn't carry the Pixel branding, this year. Details, like price or detailed specs, are less clear at this stage, however.
According to information leaked to 9to5Google by a tipster, the Android handset is being developed by the same team that's working on the high-end Pixel 2 device we confirmed last week in an interview with Rick Osterloh, head of the Pixel team.
This device, according to the tip, is being referred to internally as the 'Pixel 2B' and would likely end up being aimed at emerging markets than the existing Pixel and upcoming Pixel 2 devices. The report says it's due to launch around the same time, or soon after, the Pixel 2, but also notes that it's still in prototype stage and might never see the light of day.
If accurate, it's a move that would make a lot of sense for Google in terms of gaining more users its own hardware. Google already tries to ensure that devices are made available at lower prices as part of its Android One program in emerging markets, but controlling all the hardware and software itself allows it to keep full control over the process and the final quality.
There's no suggestion that the final cost will be under $100 though, as is the aim with Android One devices, or that it's in any way related to the program. This, of course, is all assuming that it does make it to launch, of which there's no guarantee with rumored devices. It's commonplace for a handset maker to build multiple variations of a device while working out which one(s) it wants to ultimately take to market.
Either way, it seems it won't be due for a US release if it does eventually go on sale.
Jonesing for the Pixel 2 but think it's going to be too expensive? Let us know in the comments below!