Google's Schmidt Admits Talking to Glass Feels "Weird, Inappropriate"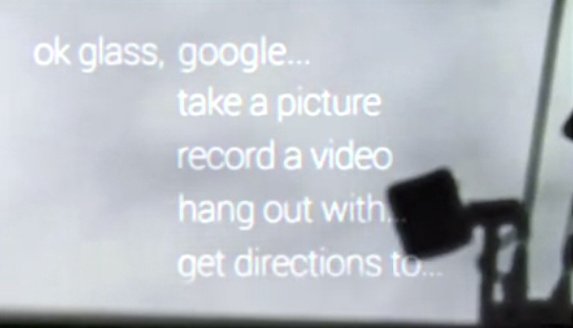 I like Eric Schmidt. I have the feeling that, if we knew each other, we would be friends. I mean, he's just so frank. What other chief executive at Google would admit that talking to Google Glass feels "weird and inappropriate"?
Yesterday, at a Harvard talk, Schmidt told the audience that "talking out loud to control the Google Glass is the weirdest thing." He also said that people would have to develop a new kind of social etiquette to be able to utilize new technology like Glass.
"There are obviously places where Google Glasses are inappropriate," he said.
Schmidt also said that Google will be pre-approving all Glass apps, in contrast with Android's open policy. The new strategy is to ensure Glass doesn't become anything like how it was portrayed in parodies like these.
Schmidt has a history of speaking his mind, no matter the circumstances. Just a few days ago he said Google Glass was a "year-ish" away from a consumer version. A few months ago, after a trip to North Korea, Schmidt described the country as "The Truman Show."