Google says cheerio to Allo messenger today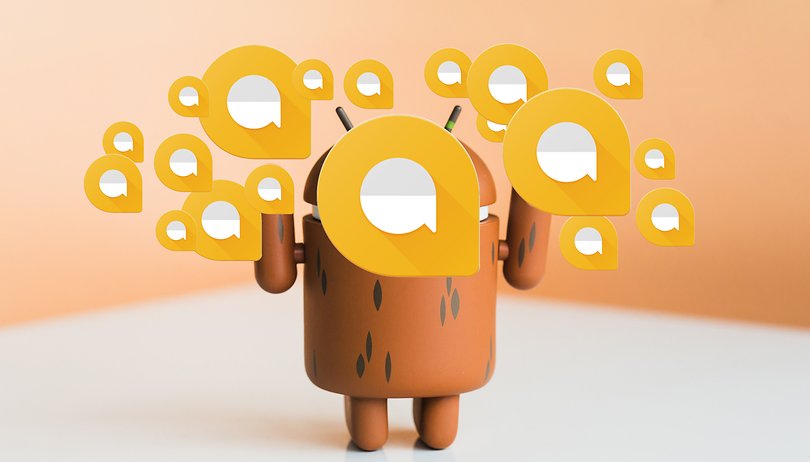 Last year, Google announced it would be shutting down its messenger app, Allo. Today, March 12th, is the day that Mountain View finally says goodbye.
A new banner on the official Allo website states that Google is "saying goodbye to Allo on March 12, 2019" and provides a link to learn how you can export your chats and more. The link leads to a blog post written by Matt Klainer, Vice President, Consumer Communications Products, in December 2018, which explained the company's plans for the messaging app.
You can still download your chats from Allo, but you'll have to be quick. Allo's Help Page walks you through the process, which we've added for you here for convenience. First, make sure you have the latest version of Allo installed, then follow these steps:
On your Android phone, open Allo.
Go to then Menu, then Settings.
Tap Chat.
Select an option:
Export messages from chats: This only includes message text, not photos or videos.
Export stored media from chats: This includes photos, videos, and other files.
To store them, choose where you'd like to store the file.
Your messages will be in a CSV file.
Your media attachments will be in a zip file.
Once downloaded, go to where you downloaded the file
Google paused investment in Allo last year and brought some of its features, such as Smart Reply, GIFs and desktop support, into its native Android SMS app, Messages, instead. At the time, Google said that "given Messages' continued momentum, we've decided to stop supporting Allo to focus on Message". Messages, Google answer to Apple's iMessage, is able to send messages via the RCS protocol.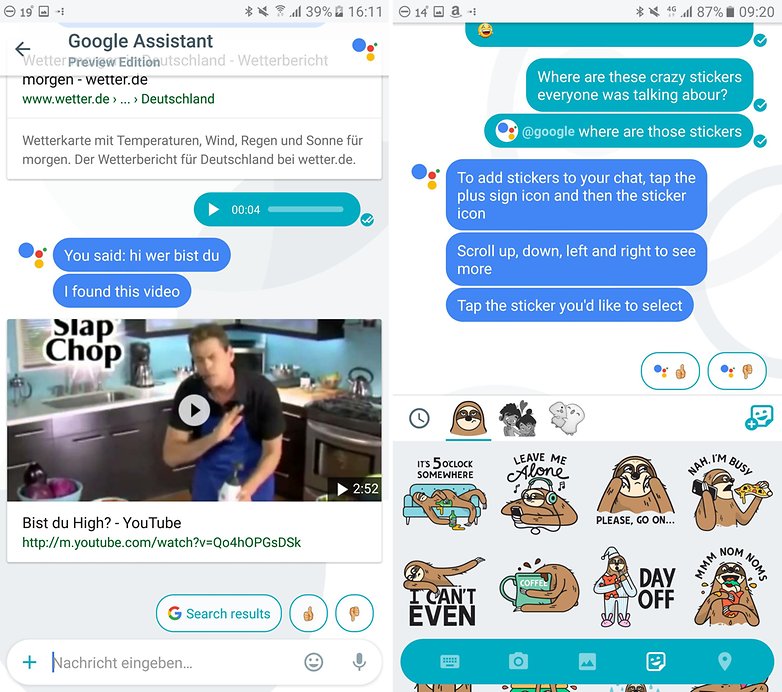 Allo was launched back in 2016 alongside Google's first-party video calling app, Duo. The messaging app and video service suffered very different fates, however. Whilst Duo has picked up a little traction and maintains a userbase, Allo never really clicked with Android smartphone fans.
Allo now joins Hangouts, Google+ and Inbox by Gmail in the Google graveyard.
Will you miss Allo? Let us know in the comments below.