Google says its data now protected from government spying
Authored by:

Anthony Muzonzini — Mar 8, 2014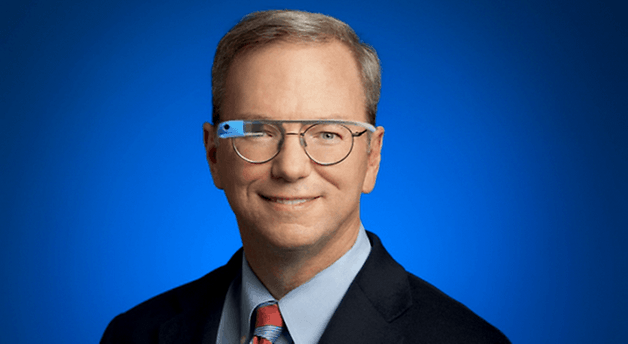 Google recently upgraded its security measure following revelations that Britain's GCHQ had intercepted data which was being transmitted between Google datacenters. Schmidt said that his company's upgrades following the incident left him "pretty sure that information within Google is now safe from any government's prying eyes."
In addition to the increased encryption which has received a lot of attention recently in the media, Schmidt said that company had made further enhancements which were kept under wraps in recent months.
Some critics may not entirely be convinced although it must be said that there is no system that is completely impregnable and if the Snowden revelations are anything to go by then we can be sure that government agencies around the world will stop at nothing to make sure they exploit any security flaw online.
In other aspects of the talk, Schmidt also discussed how he believed that improvements in encryption technology over the next few years will prevent countries like Iran from creating their own isolated versions of the internet which would be state-controlled. The Google supremo believed that this kind of technology would render such efforts an exercise in futility
What do you make of Google's new security improvements and do you think that they will be breached in future? Please leave a comment below and we will get back to you.