Google has now surpassed Exxon Mobile to become the second most valuable company in the world with a market capitalization of about $391B.
I would definitely fit into the AndroidPIT team!
What do you think?
Google first passed Microsoft's market value in October 2012 to become the fourth most valuable company in the world at the time although the two tech behemoths traded places soon after that.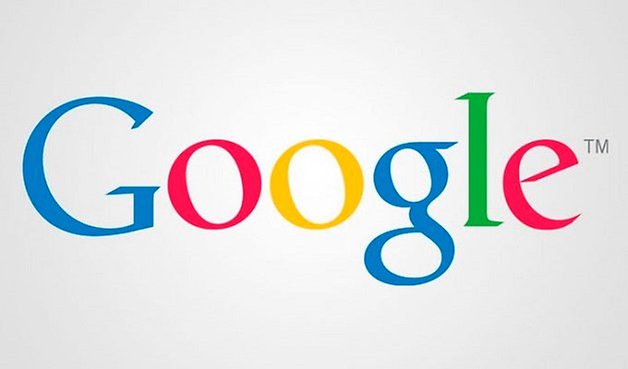 The company behind the most popular mobile operating system in the world in Android now only has Apple ahead of it in terms of market capitalization but it has a long way to go in order to catch up with Cupertino and become the most valuable company in the world. According to data from Factset Research, Google in now $75B behind Apple in terms of market capitalization.
Last year, Google's stock hit $1,000 for the first time thanks to strong 3rd quater earnings and also thanks to investor optimism for Google being able to grow its ad business as well as to continue innovating with its other products.
Do you think that Google can end up becoming the world's most valuable company or do you think Apple will be able to maintain its grip on the number one spot? Please leave a comment and we will get back to you.