Google Sees Funny Faces As Future Passwords Remember the good old days when all you needed to remember was a single password? That's because in the early days of the Internet, you had at most a couple of e-mail accounts to look after. There was no Facebook, Twitter, or Instagram to sign in to, and neither do you have accounts for Dropbox, online banking sites and a slew of other online services. With different sites having different password criteria, you are eventually flooded with a bunch of passwords that are nigh impossible to remember. Apart from password management tools, facial recognition could be the next best thing, but it also runs the risk of someone having a photo of you being able to access your connected account. Google thinks that they have a winner here with the possible implementation of funny faces as your password.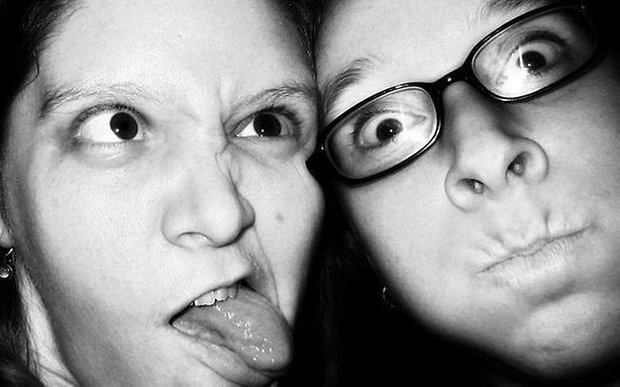 Just how did we manage to come across this bit of news? Well, Google recently filed a patent for a next-generation password replacement which would require you to make a funny face. You can choose to stick out your tongue, or perhaps contort your face as though you were biting on a lemon. According to Google's biometrics filing, we use "at least one of a blink gesture, a wink gesture, an ocular movement, a smile gesture, a frown gesture, a tongue protrusion gesture, an open mouth gesture, an eyebrow movement, a forehead wrinkle gesture, and a nose wrinkle gesture."
With this, any hacker with your photo will no longer be able to fool the computer with a static image, as it would require one to move one's face in a personal manner, which would end up being a unique marker that is virtually impossible to fool.
Other than making funny faces, just what kind of security measures could be put in place down the road so that we no longer need to crack our brains to remember passwords? Are funny faces the pinnacle in this line of thought?