Google Sends Out Invites for Project Glass Hackathons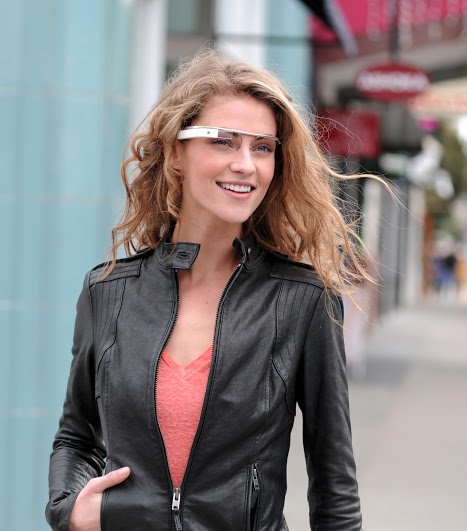 Project Glass is closer than ever to becoming a reality. Google has just invited early-buyers of their augmented-reality eyewar to events in New York and San Francisco where they can try out a pair and begin developing applications for it.
The events will take place on January 28th and 29th in SF and February 1st in NYC; at both events, attendees will be able to write some code for the Project Glass API. Here's the full text of the invite:
Join us for an early look at Glass and two full days of hacking on the upcoming Google Mirror API in San Francisco or New York. These hackathons are just for developers in the Explorer program and we're calling them the Glass Foundry. It's the first opportunity for a group of developers to get together and develop for Glass.

We'll begin the first day with an introduction to Glass. You'll have a device to use while on-site. Next we'll take a look at the Mirror API, which gives you the ability to exchange data and interact with the user over REST. We'll then dive into development with Google engineers on site to help you at any point. At the end of the second day we'll have a lively round of demos with some special guest judges.

There is limited space. If you are accepted, you will receive a confirmation letter with additional details and terms after registration closes. Please don't make any travel arrangements until your attendance is confirmed
Even though we still don't have a solid release date or price, this is pretty good news. Google is finally getting the ball rolling, but still taking their time to ensure that by the time the product is released, it will be more than ready for mass use. Smart move, Google!