 Google Smartwatch Design Patented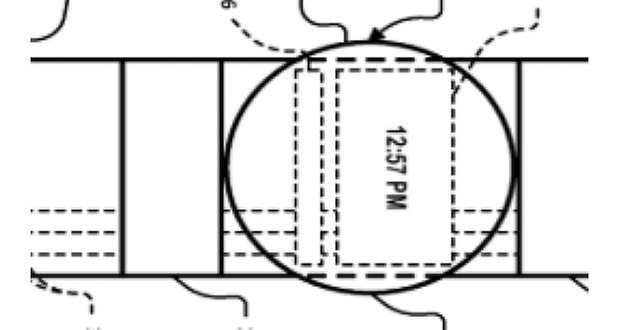 Patents are the new "ammunition" for companies these days, and when it comes to licensing, that is one surefire way to make a quick buck, as with Microsoft has discovered to their glee. Well, earlier in March this year we talked about how Google has officially announced that they are going to build a smartwatch for the masses down the road, and here we are today with what could possibly be the first look at Google's new smartwatch design that has been patented, sporting dual touchpads, a wireless Internet connection, and different bits and pieces which could be placed within the watch's wristband itself instead of under its face - definitely an unorthodox move by any if you ask me.
The presence of the touchpad would allow the user to perform all of the gestures that we are so used to by now, namely tapping, pinching, and stretching, and it seems that the touchpad itself could very well be removable - or at least, that is what the patent conveys.
Another interesting design point to note would be a rectangular display that is somewhat reminiscent of the Google Glass Cards resolution and form factor, making it a totally different animal from the Google patent which was given the nod of approval last year which concerns a flip-top, round-faced smartwatch. How do you think that Google's upcoming smartwatch is able to change the way we live our lives?