Google stores where you were, even if you don't have location history on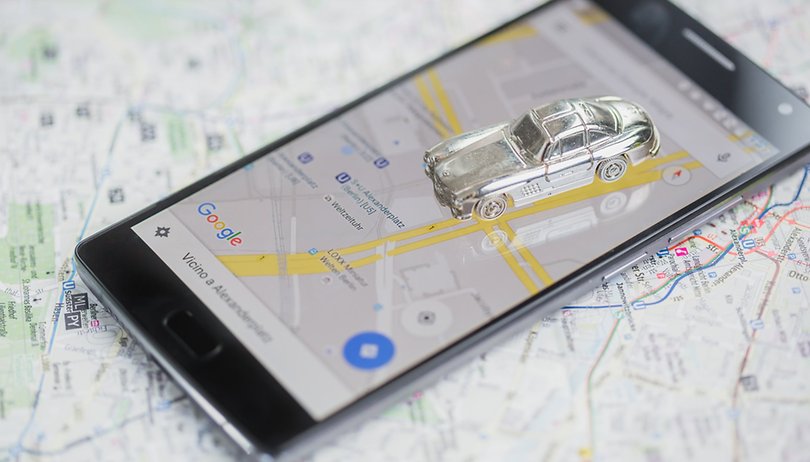 If you have deactivated location history on your smartphone, you can travel safe in the knowledge that Google will not store information about your comings and goings, can't you? Well, actually, no. As it turns out, Google still knows where you are and where you have been.
Location history is a useful tool for Google. It allows the company to obtain valuable information about where you live, work and often travel to in order to implement various services. For users, the function allows us to see our past journeys. If you don't want to use this feature, you can deactivate it. In the past, many smartphone users have assumed that deactivation means that Google no longer knows where they are at all times.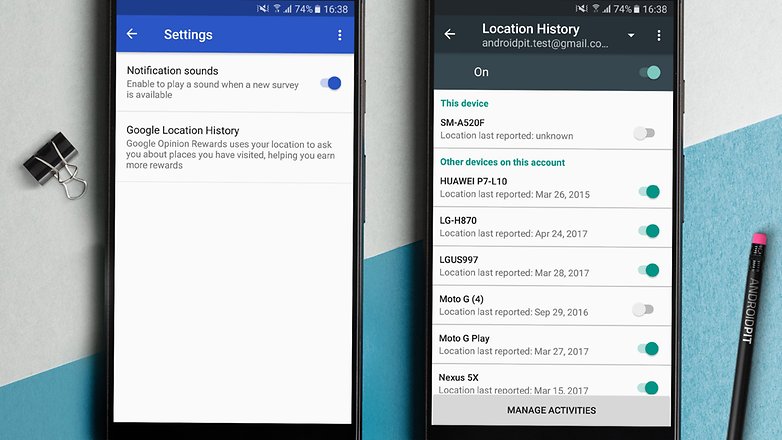 However, it has now come to light that this is not the case. The AP News agency has discovered that Google continues to track the location of its users, even if the location history option is deactivated. That alone would not be so bad for apps like Google Maps even if the data is stored on Google's servers. The problem lies in the discovery that Google is also storing our location when we use its browser to search for chocolate chip cookie recipes or children's toys, actions which do not really require location data. So why does Google do this?
Google says it is being perfectly clear
Google says that it sees no problem with its system since there are clear descriptions of the various services on the devices themselves:
"There are a number of different ways that Google may use location to improve people's experience, including: Location History, Web and App Activity, and through device-level Location Services," a Google spokesperson said in a statement to the AP. "We provide clear descriptions of these tools, and robust controls so people can turn them on or off, and delete their histories at any time."
Unfortunately, the term 'location history' could be misleading for many users, especially those that have assumed that deactivation means that the company would no longer track location data and certainly wouldn't store it. In addition, the site settings for 'site registration', 'site history', 'site access' and 'web and app activities' are widely diversified.
How do you completely disable location detection then?
There is still a way to hide your location completely from Google. In addition to disabling location tracking in your preferences, you'll need to turn off the Web and App Activity option in your Google Account settings. However, you will incur some restrictions if you do this.
Google uses this information to suggest YouTube videos, apps and recommended location when you carry out a Google search. It is also used to automatically fill out forms in Chrome, for traffic alerts and much more.
Have you deactivated the location history on your smartphone or do you want Google to always know where you are? Let us know in the comments.