Google Stocks Hit An All Time High Just Days After Android's 4th Bday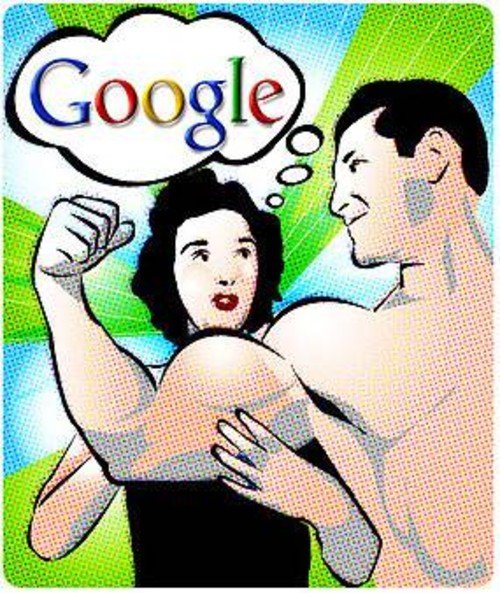 Android certainly is on a roll lately in terms of daily activations, sales, and overall popularity. Thanks to the efforts of multiple Android OEMs, Android devices of all shapes, sizes, and price ranges are available to consumers, and are constantly evolving and improving. But what about the company behind Android? How is Google doing as a company? Well, if their stock prices are any indication, they are also doing pretty damn well, as Google stocks recently hit an all time high just days after Android's fourth birthday.
Google's stock soared to a record setting $749.38 closing price (peaked Monday at $750.04), breaking the previous record that was set back in November of 2007. That translates to a 16% increase in 2012. While Google's core search business naturally attributed to most of this success, Android also played a role. Android is currently enjoying a jaw dropping 68% of global smartphone share (with 1.3 million daily activations), which is literally 4 times the share currently held by Apple (17%).
Citigroup analyst Mark Mahaney stated that "Google is extremely well situated against most of the major trends in Consumer Internet today –mobile, video, local, and cloud computing. The one big miss is social, but even there Google has a play with Google+"
Facebook also played a small role in all of this, as investors are beginning to see that FB doesn't pose the threat to Google that some previously predicted it would. Even if FB would decide to build their own search engine, it would most likely be more of a Facebook integrated feature to benefit people using the social network vs a search engine used in the same way as Google's.
Google's market cap now stands at 247 Billion dollars, and comes just days after Android's 4th birthday, and just 3 days before Google's 14th birthday.
So congrats to Google, congrats to Android, and congrats to all your success! We are all behind you!!! :-D
Picture credits: ewebmarketing.com.au