Google Store To Get Tablet Optimized Experience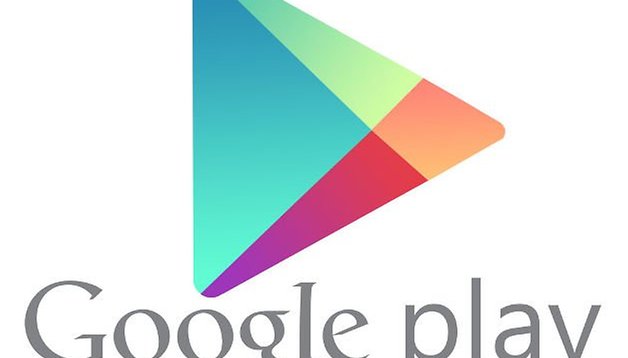 Google is trying to improve the app discoverability for Android tablets and the internet giant has announced that tablet optimized apps will now be more visible for users who are using the play store application on a tablet device. The announcement was made on the Android developers blog as a reminder for developers to start taking tablet optimization more seriously.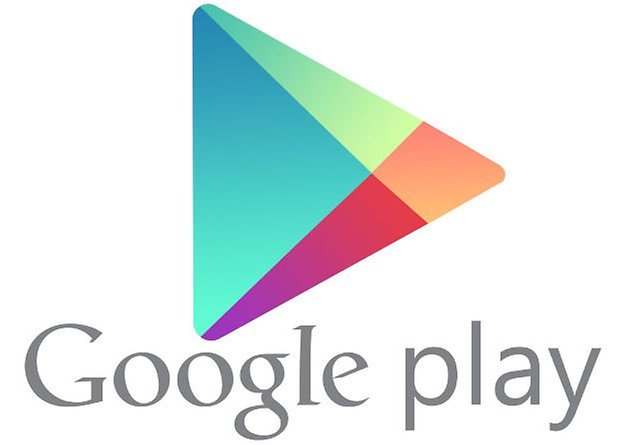 "On November 21, the Play Store will make a series of changes so it's even easier for tablet users to find those apps that are best for their devices. First, by default, users browsing Google Play on a tablet will now see apps and games that are designed for tablets on the top lists (Top Paid, Top Free, Top Grossing, Top New Paid, Top New Free, and Trending). Tablet users will still be able to switch the view so they can see all apps or games if they choose." - Ellie Powers
The new update to the Google Play Store will allow users to be taken to a section where there will be apps which are designed to be used on tablet devices
The search engine giant also announced that for apps that do not meet the requirements as far as being "designed for tablets" is concerned, they will automatically be marked as being designed for phones when users are browsing the store using Android tablets.
The post also mentioned that more than 70 million tablets running Android have been activated around the world. Google is also set to reveal the new version of Android and also the new Nexus line up today. Stay tuned for more information