Google may base Nexus 6 off HTC One M8 (Rumour)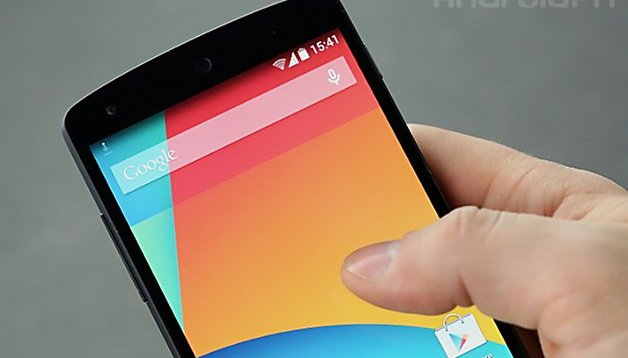 Fresh speculation suggests that Google may look toward dropping LG as their partner for the Nexus phone and instead look towards HTC to make something that can compete with the iPhone 6. The new Nexus phone would be based off the HTC One M8. Google had HTC make its first Nexus phone in the HTC One back in 2010. This also was not the first instance in which HTC and Google partnered up to create something. The first ever Android smartphone which was available for consumers was the T-Mobile G1 which came out in October 2008 and was built by HTC, again for Google.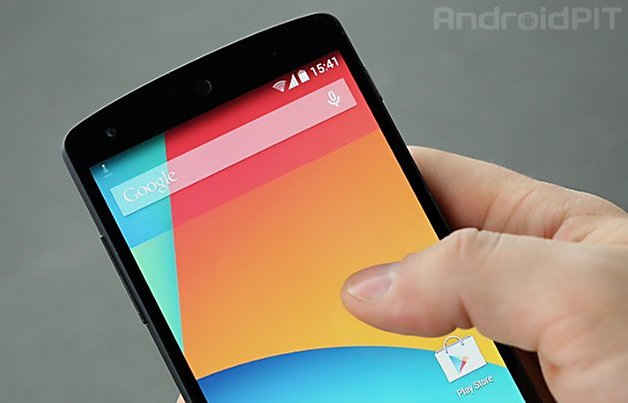 Google then decided to use a different company to build the second iteration of the Nexus lineup. The honor went to Samsung with the Nexus S which came out in December of 2010. Google liked what Samsung came up with and then commissioned the South Korean giant to build what was the third phone in the Nexus lineup, the Galaxy Nexus, in 2011. Google then switched up and gave the contract to LG next and they produced the wildly popular Nexus 4 smartphone as well as 2013's Nexus 5.
There were previous reports that the Nexus 6 would be produced by LG and would be based off the upcoming LG G3 phone, but fresh speculation suggests that the new phone could be based on the recently released HTC One M8. There could be some truth to the speculation as Google is also rumoured to have chosen HTC to produce the 8 or 9 inch tablet that is set to be the follow up to the popular Nexus 7. This tablet is slated to come sometime in July.
Another reason why many are saying that the new Nexus may be based off the HTC one is that Google want the Nexus 6 to be able to compete with the iPhone 6. HTC apparently has the premium build quality that is on a par with Apple, which is what Google is looking for.
The Nexus 6 will probably come something in October of 2014 and will probably come with the new version of Android which may be 4.5 Lollipop or Licorice, although I would prefer Lollipop.
These are just rumours for now so its best to take all this with a grain of salt. We will be sure to update you on all things Nexus 6 related.
What do you make of this story? Please leave a comment below and we will get back to you.