Google to Build $99 Nexus Tablet This Year?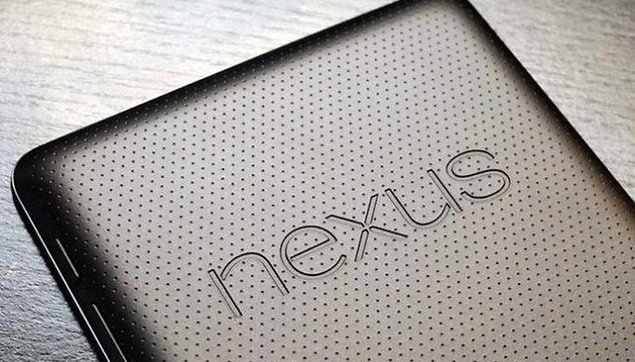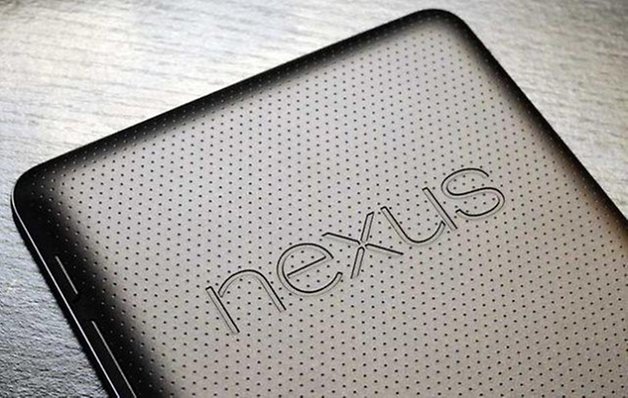 Imagine buying a fast, capable Android 4.1 Jelly Bean tablet for just $99.
If rumors published in Digitimes are to be believed, Google and ASUS are currently working on a new, $99 version of the their Nexus tablet to be released before the end of the year. If the rumor turns out to be true, Google will effectively own the budget tablet market and provide a serious challenger to Apple's new iPad Mini, which is expected to be announced next month.
According to the source, Google will release the tablet in addition to a $199 version. While the rumor is a bit sketch (DigiTimes has published nonsense before), I do believe we'll be seeing decent tablet prices dip below the $199 mark over the coming months. What once seemed an incredible price for a tablet ($199 for the first Kindle Fire), is now the price for not just the Kindle Fire HD but also the Nexus 7 and Barnes and Noble Nook HD+. There's nowhere to go but down.
If Google did release a Nexus tablet for $99, it would send shockwaves throughout the entire industry and open the tablet market to just to about every kind of customer out there. While it's just a rumor for now, that doesn't stop me from dreaming such a tablet will one day be a reality.