Google to relaunch Android One in India with sub-$50 "sweet spot"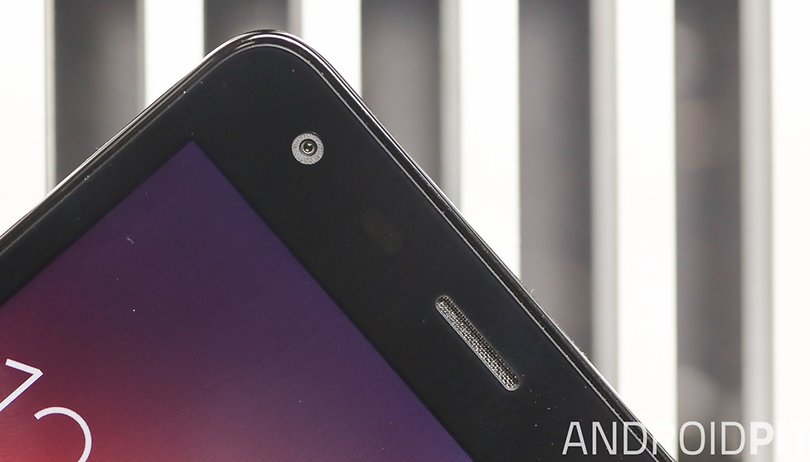 Google plans to relaunch Android One in India with devices that cost less than US$50. Google's budget smartphone program got off to a slow start after launching in New Delhi last September, but the company is now aiming to set the price bar even lower over the next few years.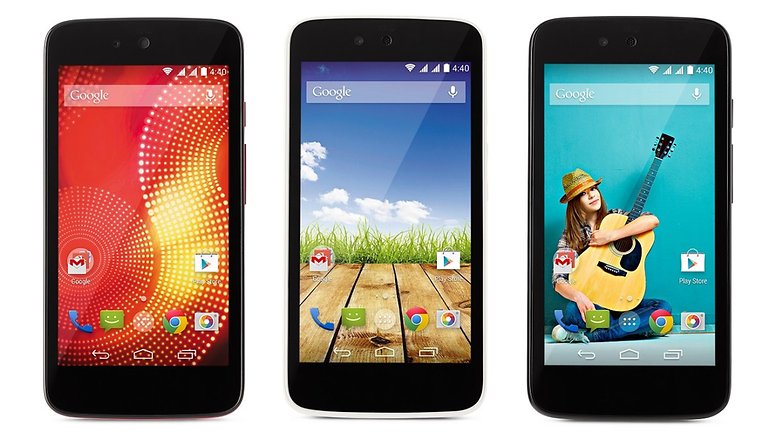 Rajan Anandan, Android One managing director in India and Southeast Asia, told the Financial Times that Android One had "not delivered to expectations", but that Google was still committed to making the program succeed. This means that Indian customers looking for budget options can pick up good quality Android phones for somewhere between Rs2,000 and Rs3,000 (US$31-47).
With Android One, Google plans to target the burgeoning Indian market, where hundreds of millions are yet to get their first smartphone. While Google didn't get it right the first time, this second attempt – with very aggressively-priced handsets – could have big implications for Google's presence in what will become an even bigger market in coming years.