Project Ara: Google shows you how to make own smartphone parts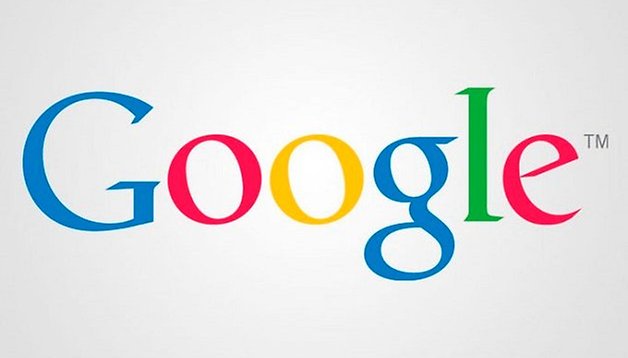 Google has just announced that it is set to host the first ever Ara developer's conference this April. The conferences which will have three parts will basically show people what they can do with the company's modular phone project. This is the first piece of information we have had about the actual project since Google announced that it was keeping project Ara but selling off Motorola to Lenovo last month.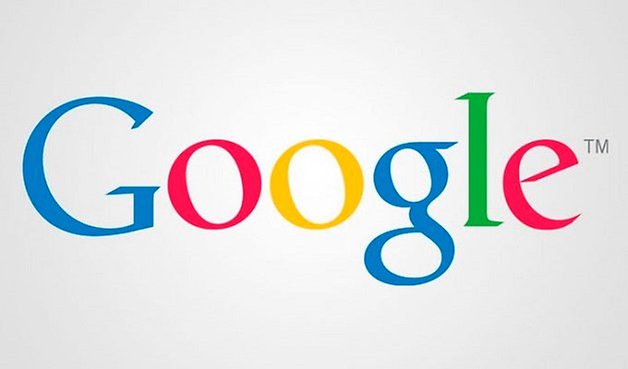 The first conference will be held online via a live and interactive Q&A, although a limited number of individuals will be able to attend in person. According to the project's website, the conference will focus on the Ara module developer's kit which gives people the basic information that they would need in order to make their own Ara module. Google will also have prizes and things of that nature for module developers.
This means that this is something that Google is definitely taking very seriously, much like Google Glass in its early stages. This announcement seems to bring the existence of phones which can be customized with different parts closer to a reality.
You can get a brief glimpse into project Ara with the YouTube video below. What do you make of the whole concept? Please leave us a comment below and we will get back to you.