Can't quite decipher Google Translate? Hit our app profile page for help!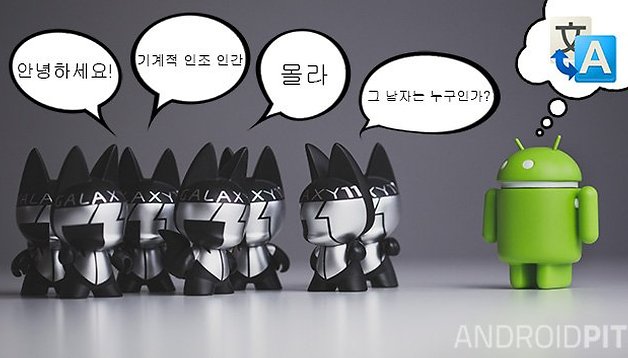 Foreign languages can be a drag, but anyone learning a foreign language, living in a foreign country or even taking a short holiday somewhere exotic really can't live without Google Translate, which has recently had a live translation feature added. If you need some more information on Google Translate, or a little help to get the most out of it, then check out our new app profile pages.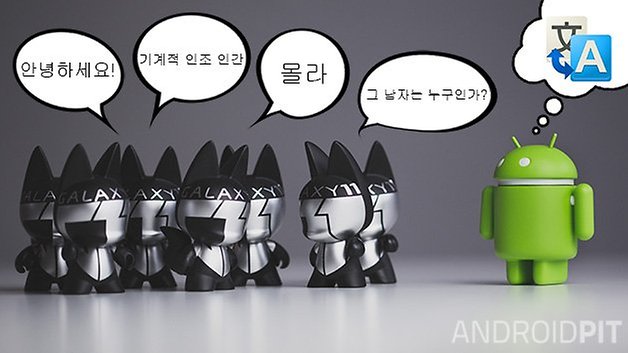 While Google Translate seems simple enough, did you know you can save languages for offline translation? How about translating SMS messages in a foreign langauge? You can even use it to translate handwriting, printed signs with the camera or spoken languages. So you've got no excuse for ordering something really weird while on holidays.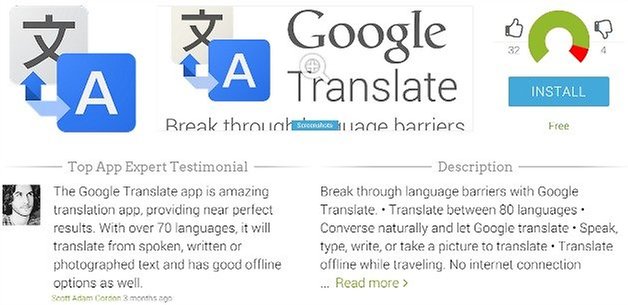 Our app profile page features testimonials, reviews, a rating system and install information, but the most important part for anyone new to Google Translate is the Q&A section, where you can ask or answer any of the questions our community needs help with. One recent question that was answered was: How can I save translations to my personal phrase book?
So if you haven't already checked it out, drop by our Google Translate app profile page to ask for help or help decipher Google Translate for language beginners.